---
Please review the job posting for the main responsibilities, skills and qualifications for the position.
If you think you are a right fit for the position fill out the form below to start the process.
---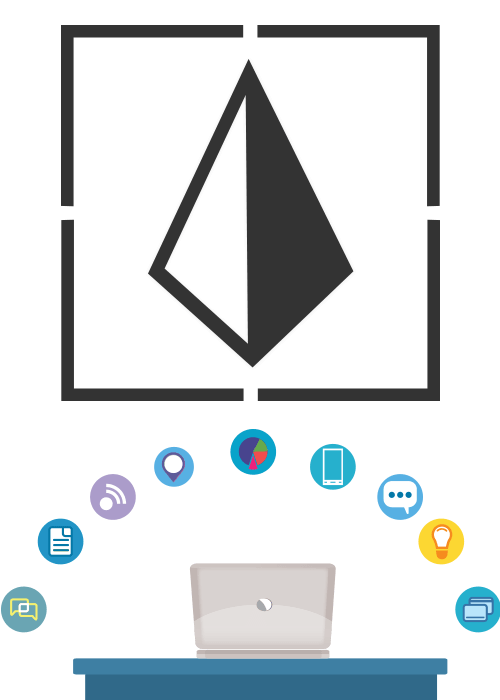 The Finance Manager is primarily responsible for the financial operation and well-being of the company. The role performs all AP, AR, invoicing, payroll and bookkeeping related tasks. Financial organization, budgeting, reporting and forecasting are also under the charge of the position. The Finance Manager maintains and leverages the financial data within line of business applications and the accounting system to provide insight to the leadership team on financial matters. Accurate mapping and automation of revenue and expenditures is maintained by the role for use in reporting and assessment. The Finance Manager works with leadership to ensure future solutions and growth are both viable and profitable. The creation and adherence to company budgets, targets and financial best practices is a vital part of the positions mandate.
Secondary responsibilities include managing the group benefits package, maintaining the company insurance portfolio and ensuring the good working order of the office. The position enrolls new staff, removes previous staff and processes requests for the group benefits package. The Finance Manager administers the online HR management platform. The role works closely with the sales team to ensure procured products are properly ordered, invoiced and accounted for. Any requests related to the good working order of the office such as plumbing, heating or electrical requests are under the charge of the position.
The Finance Manager is vital to the successful growth of the company and attention to detail when managing financial data is of the utmost importance. Accurate and timely reporting as well as insight into the data is critical in making complex decisions. The Finance Manager keeps the company prepared and secure financially through good times and bad.