---
Please review the job posting (.PDF) for the main responsibilities, skills and qualifications for the position.
If you think you are a right fit for the position fill out the form below to start the process.
---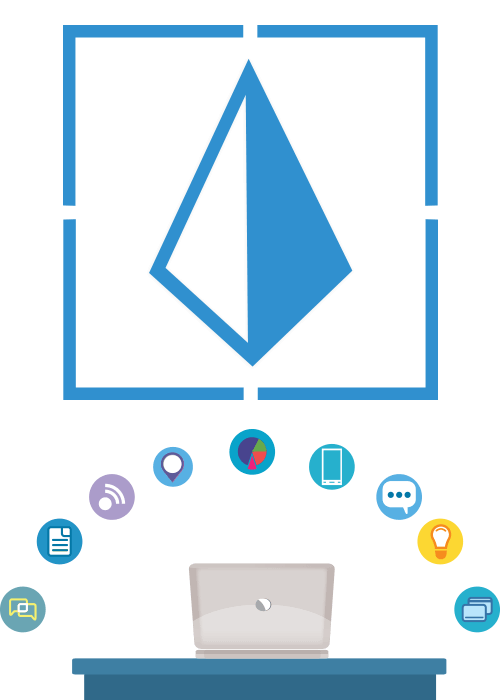 The Sales Coordinator is primarily responsible for supporting the sales team in growth endeavors and managing vendor relationships. The role works closely with the sales team to prepare pending quotes and relay information to other internal team members and vendors. The position negotiates with vendors to obtain optimal pricing and manages any vendor related programs, promotions or rebates. The Sales Coordinator converts quotes to sales orders and processes purchase orders with vendors as required. Managing inventory, receiving shipments and assigning products for delivery by the service team are tasks the role performs daily. Gather information regarding vendor sales, shipping issues, tracking details, distributor stock, product shortages, defects or updates and relay it to the sales team for more effective use in sales endeavors.
Secondary responsibilities include administrative functions such as scheduling meetings, taking meeting notes and preparing presentation or sales related materials. General errands such as pickup or delivery of items, office related shopping and trade show booth attendance on behalf of the company are also under the charge of the position. The Sales Coordinator acts as an assistant to all members of the sales team, providing support as necessary to achieve and exceed sales targets. The role addresses all sales team requests and ensures related information is routed to the correct team members or vendors. Follow-up communication is performed to ensure all requests are resolved in a timely manner and any additional action is taken.
The Sales Coordinator is vital to the successful organization and operation of the sales team. Clear, concise and timely communication with team members and vendors is required to achieve a smooth and timely order process. The role is the central and critical point that flows necessary information between the sales, service and administrative teams.