Are you a top performer in the IT field?
  We're forming a dream team of IT Professionals, come see if we're a right fit.
 Propel your career!
  We've got a bright future ahead.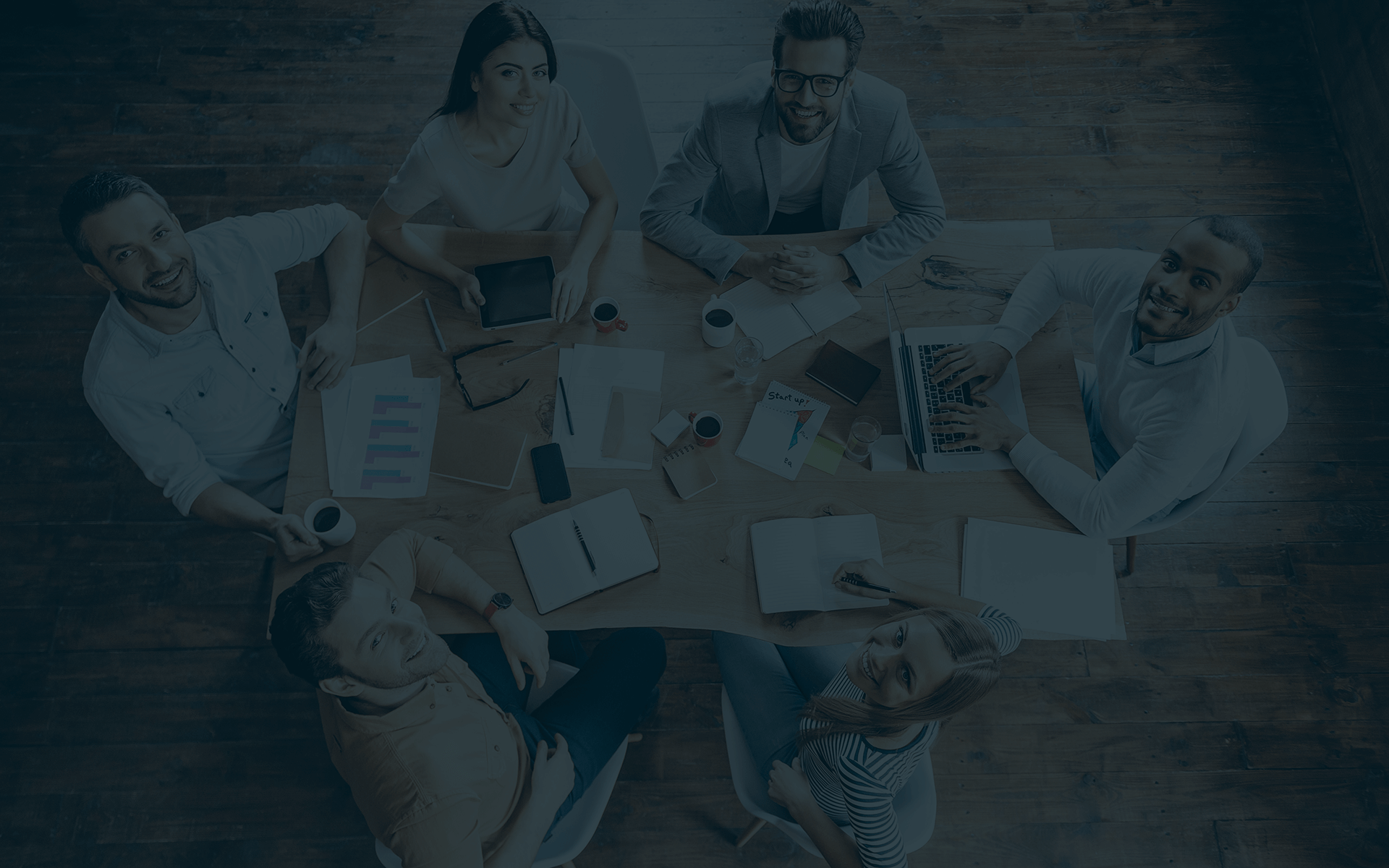 Are you looking to trade in your job for a career?
Are you looking to develop your professional skillset and make good use of it?
Look no further, Great White North is the place for you!
We've built a Managed Services Provider (MSP) business from the ground up with the essence and perks that take companies from good to GREAT. Come build your career with us!
We believe in having fun at work and being passionate about what we do.
Our love of technology is clear in all that we accomplish.
We bring the best ideas from our team together to form the base of our solutions.
Technology may be what brought us all together but the people within our organization give it the life and energy that allow it to thrive. Come be a part of a committed and energetic team!
BEST PLACE TO WORK AWARD!
Timmins Chamber of Commerce's NOVA Business Excellence Awards
We believe in investing in our team, come find out why we've earned the accolade:
"Best Place to Work" in Timmins!
If the above sounds like something that you can relate to please have a look at our current postings below.
No Current Job Postings
Please check our careers page again soon to see new employment opportunities as they become available!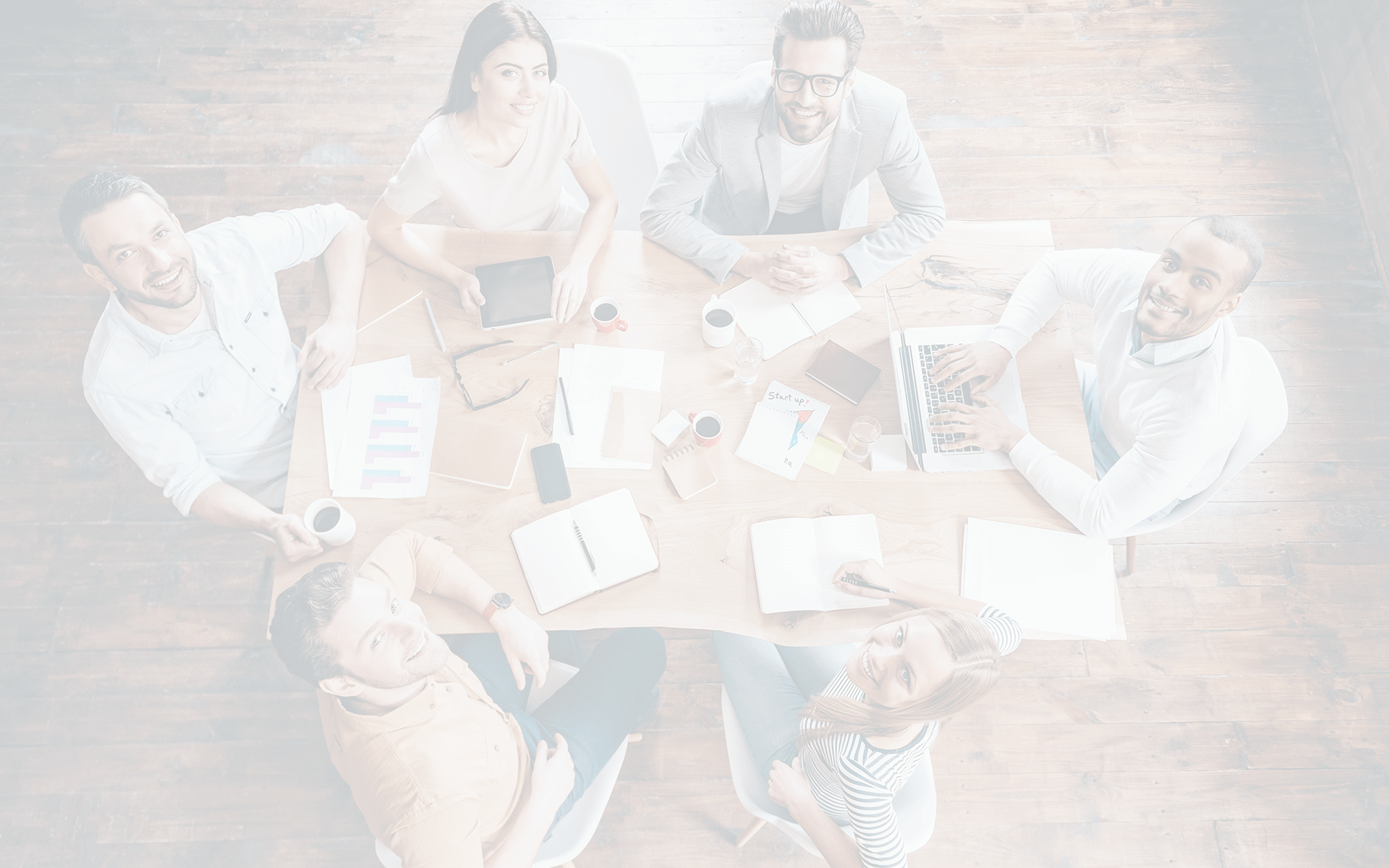 Additional Perks?
Flexible and accommodating work schedule.
Training and career development options.
Company paid group benefits package.
Employee equipment purchase program.
Team member referral incentives.