Are you a top performer in the IT field?
  Have a look at our current employment opportunities, we may be a right fit for each other.
 Propel your career!
  We've got a bright future ahead.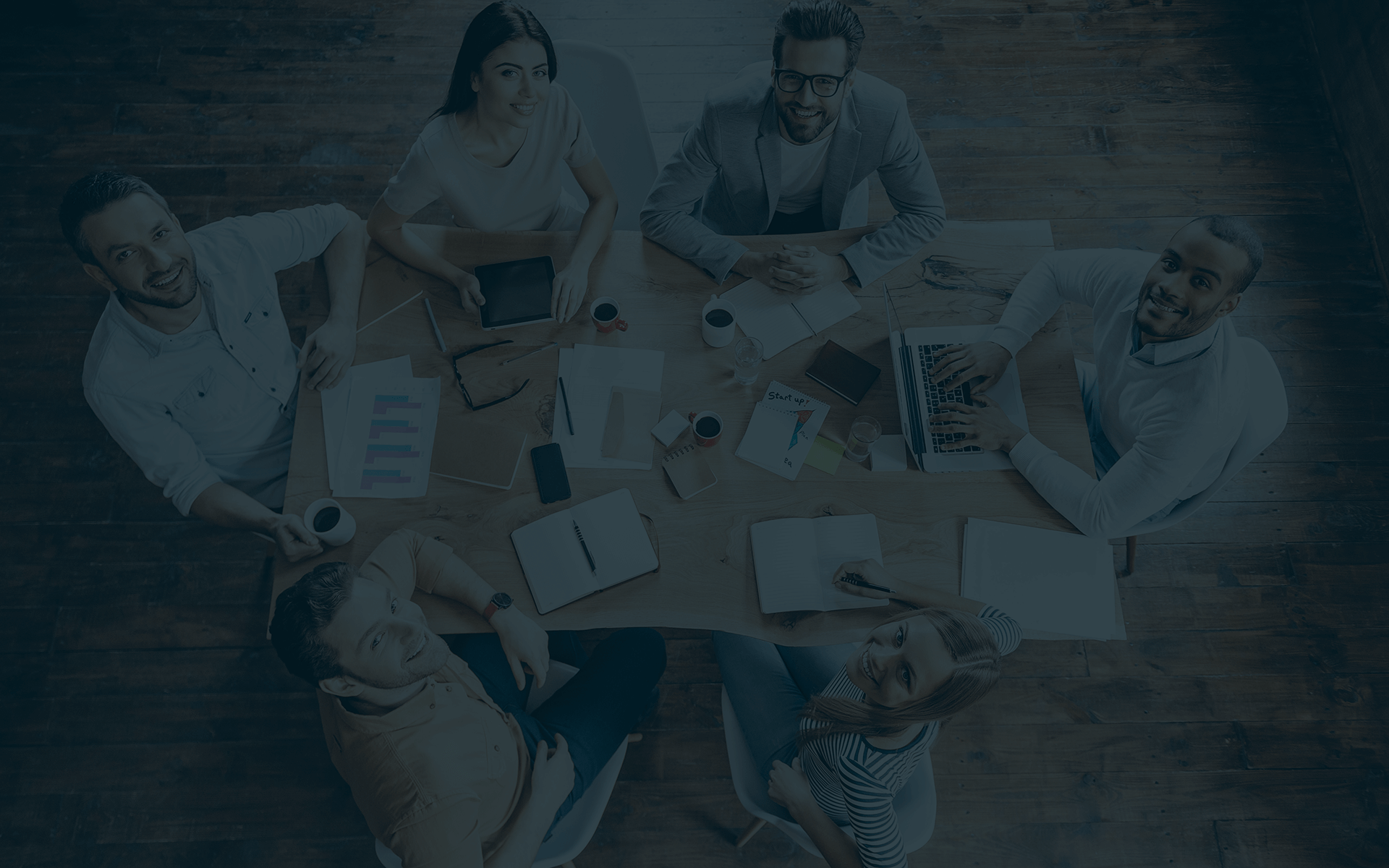 The team at Great White North Technology Consulting Inc. (GWNTC) are a committed bunch of IT professionals that believe in crafting valuable IT solutions for our clients. We don't cut corners and always make sure things get done right. We enjoy working with technology every day and our company offers the freedom to create innovative IT solutions to solve interesting business challenges.
We believe in having fun at work and being passionate about what we do. Our love of technology is clear in all that we accomplish. We bring the best ideas from our team together to form the base of our solutions. In an ever-evolving industry we're always looking for a more efficient way to solve business challenges. We support a creative team that is constantly adapting to new techniques and methods as we and the industry grow.
We provide our IT services anywhere in Canada and our clients are from a variety of industries that span multiple provinces and territories.
This diverse customer base delivers an endlessly changing IT ecosystem and a constant stream of exciting IT challenges.
If the above sounds like something that you can relate to please have a look at our current postings below.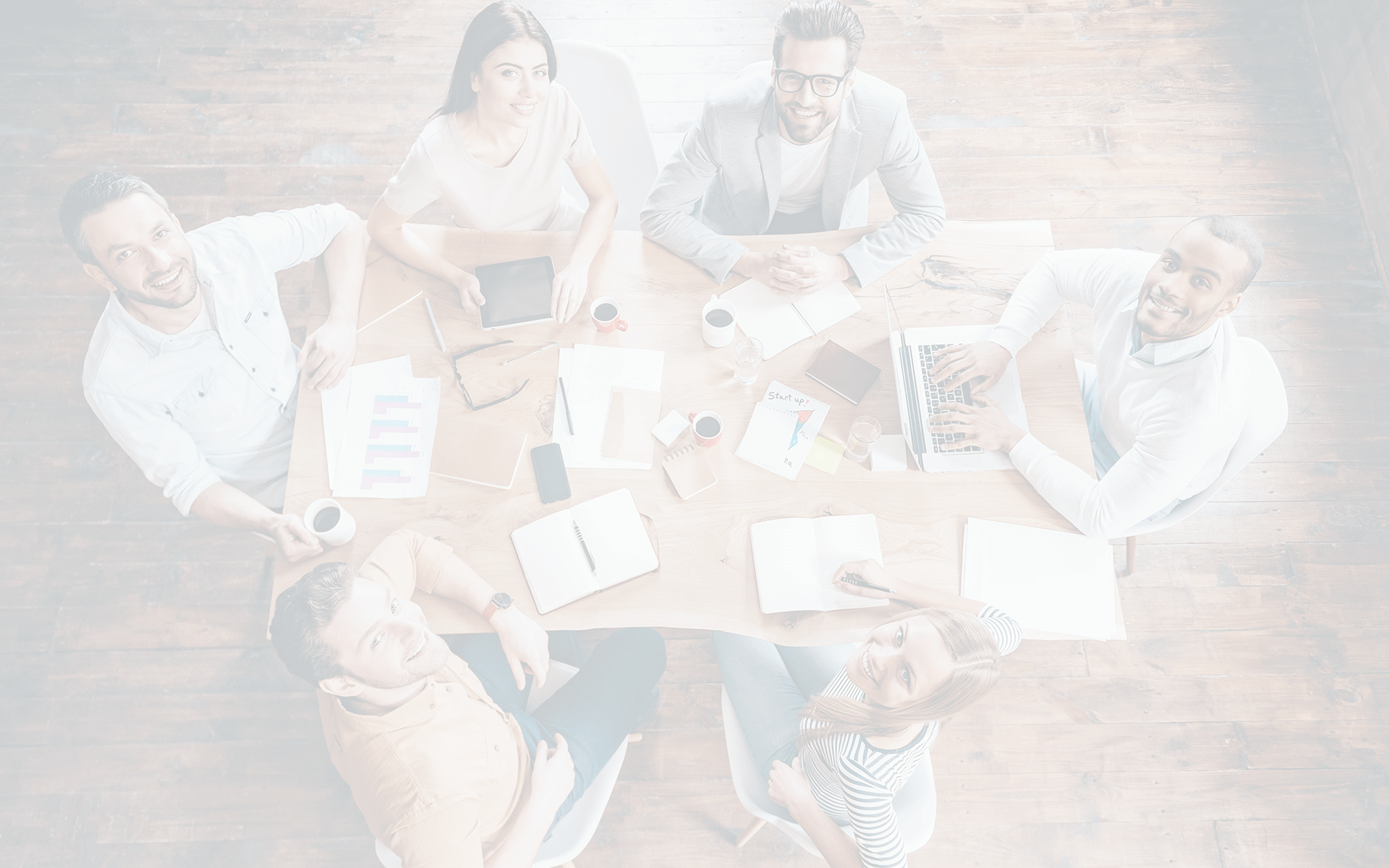 Additional Perks?
Flexible and accommodating work schedule.
Training and career development options.
Company paid group benefits package.
Employee equipment purchase program.