Managed devices.
  Protected and maintained by our tools.
 Managed support.
  We are your IT helpdesk team.
 Managed future.
  We keep the big picture in perspective.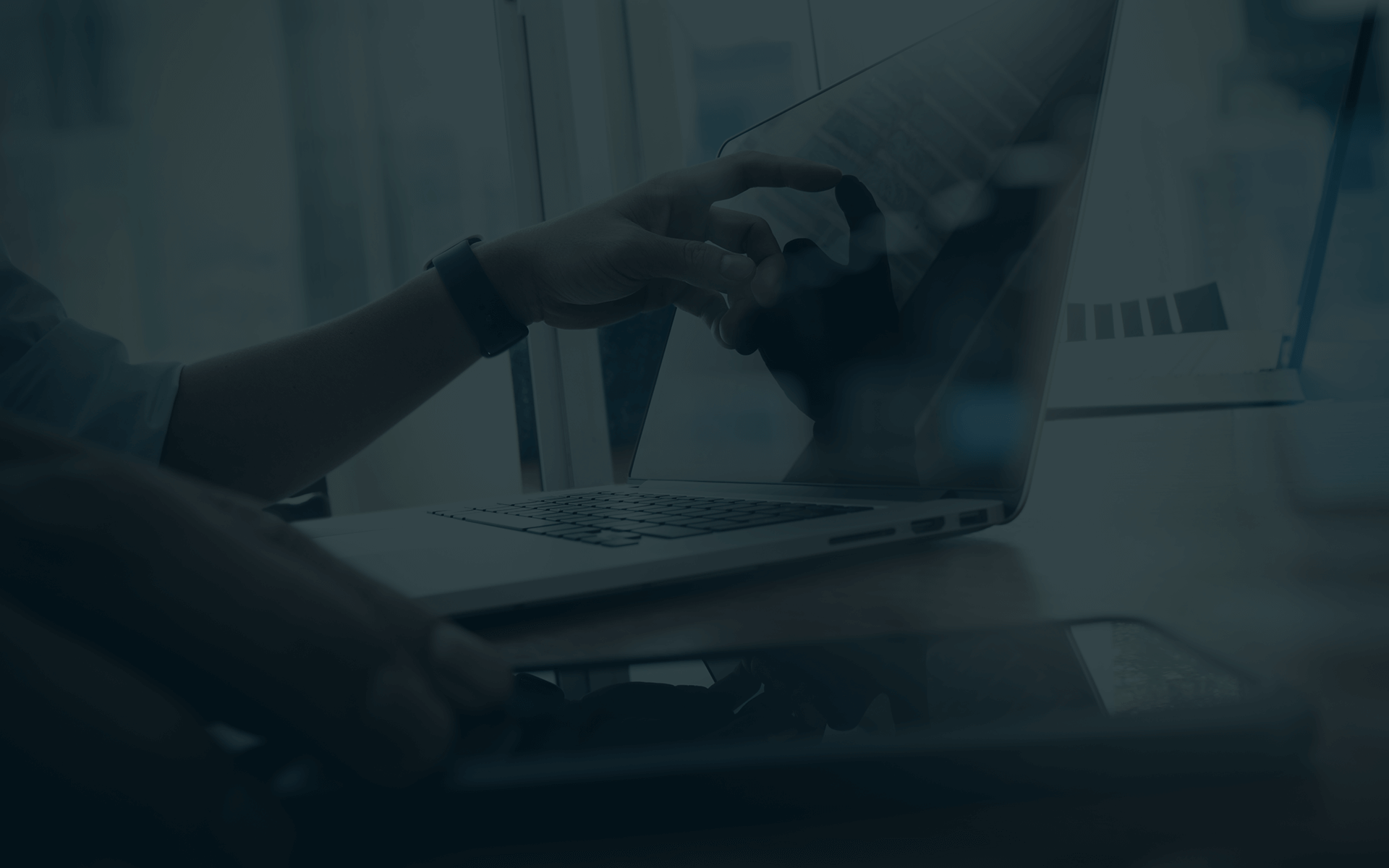 Why the managed IT services model?
In the managed IT services model we take care of all your IT service and support related needs for a fixed monthly fee. This allows you to properly budget for on-going IT support and allows our team to perform the necessary pro-active tasks required to prevent unnecessary downtime. This leads to a more efficient use of technology internally and as a result more productive staff.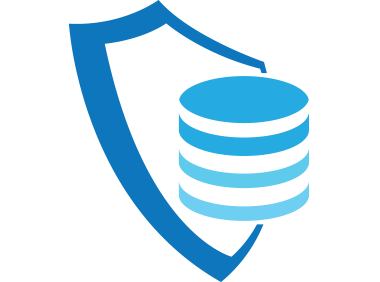 The Break/Fix model doesn't work.
The traditional model of waiting for something to break before fixing it is flawed in the sense that the damage is already done by the time that process is enacted. Once something breaks, or downtime occurs, your are already losing time or money waiting for the issue to be fixed. By performing the proper preventative maintenance and proactive security tasks we can often prevent most downtime from occurring in the first place.
Your IT systems should be predictable.
With our Managed IT Services we take the frustration and worry out of supporting your mission critical systems.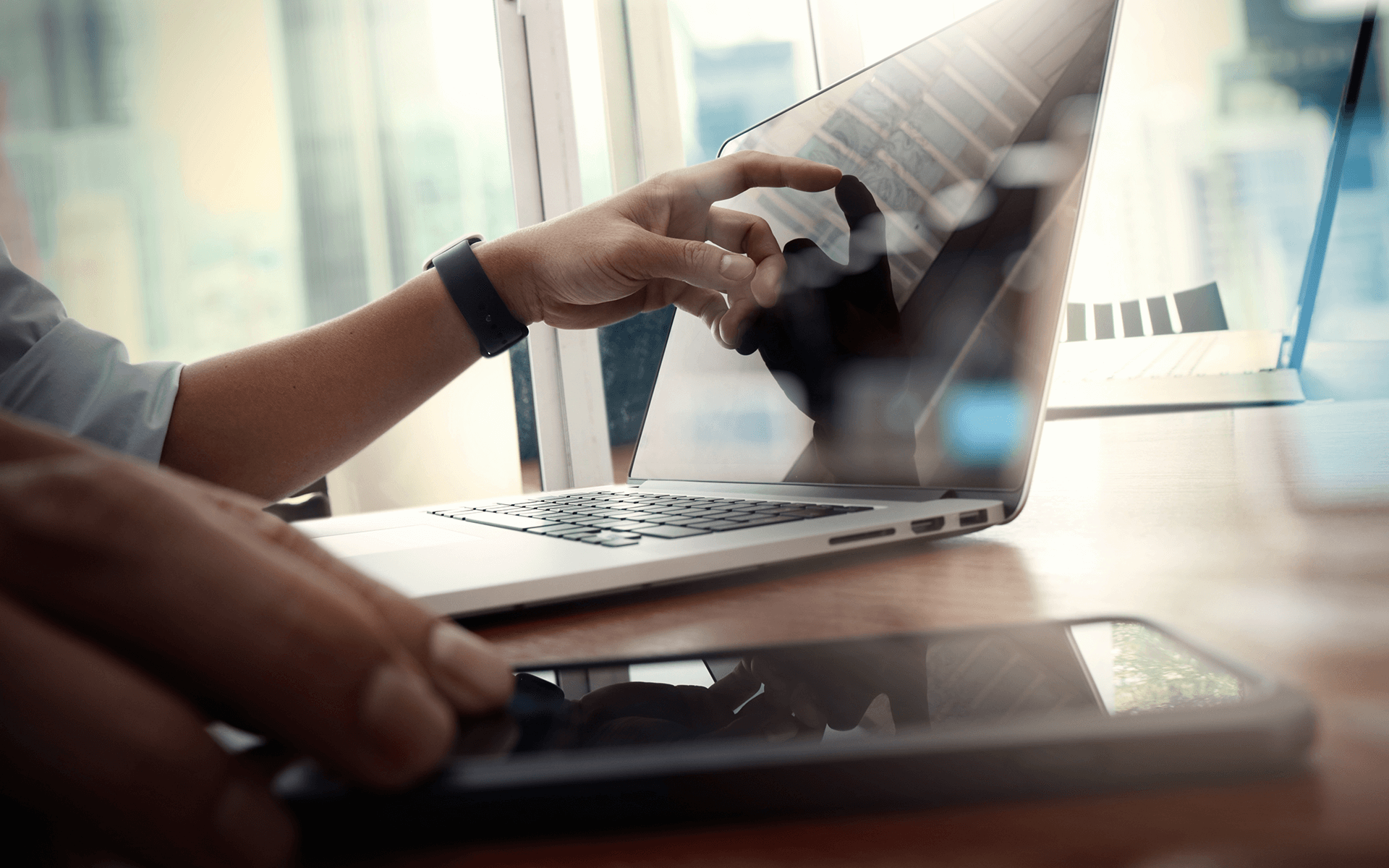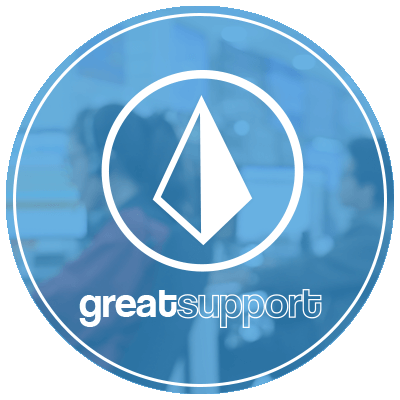 GreatSupport
Why should you have to fight against the technology that runs your organization? Our team of IT Professionals is able to troubleshoot and resolve any type of technology issue that you may come across. We become your outsourced IT department.

Beyond fixing things when they break we take care of the pro-active tasks like running malware scans, installing updates and verifying backups to ensure your systems and data are protected and in good working order.
Managed IT Services Benefits
24x7x365 IT support for mission critical issues.
A team of IT Professionals with a wealth of experience.
All support covered for a predictable monthly fee.
Industry leading remote support tools and utilities.
Pro-active tasks can prevent downtime before it occurs.
Partnership for long-term strategic planning.
Single support provider for all IT related needs.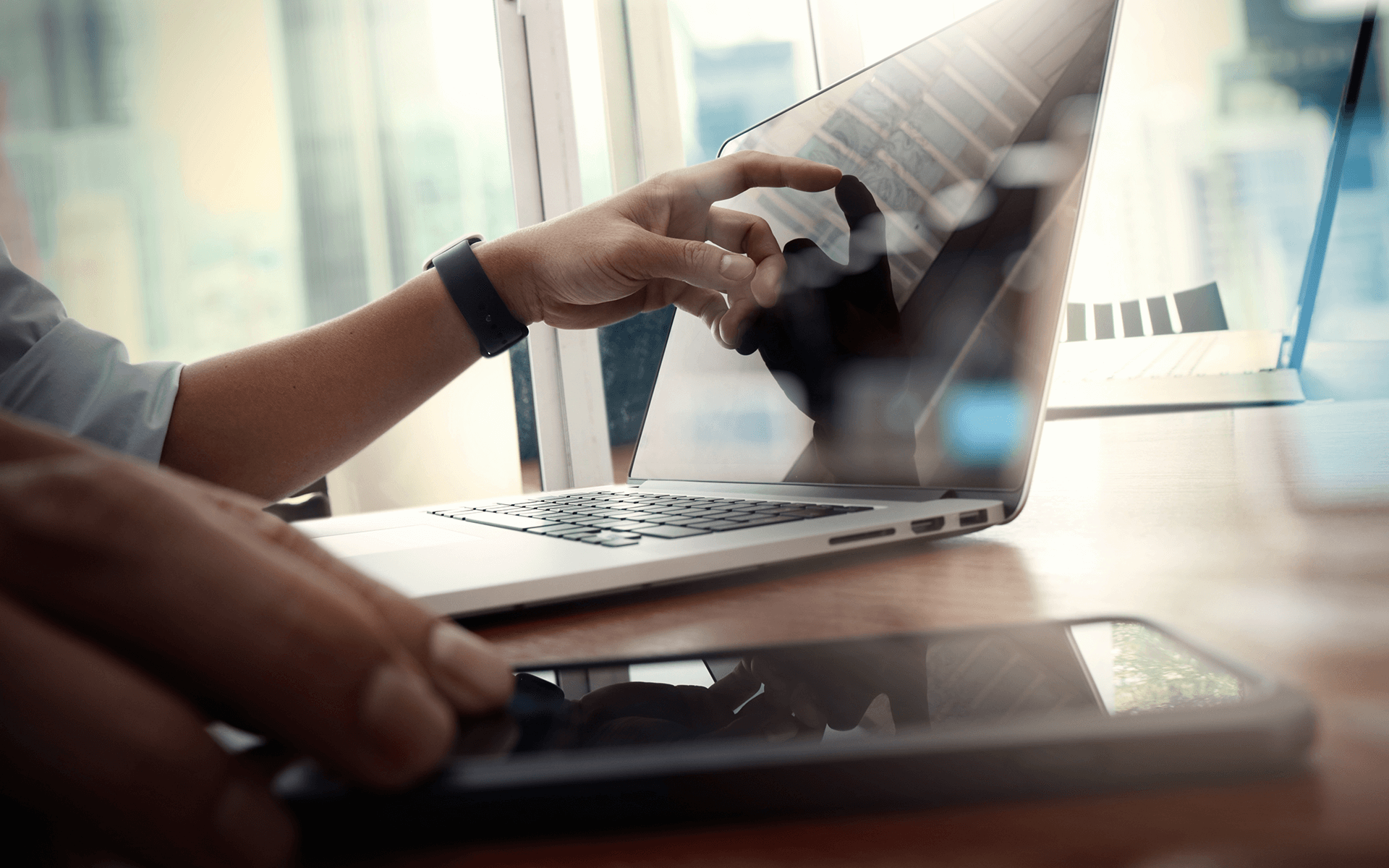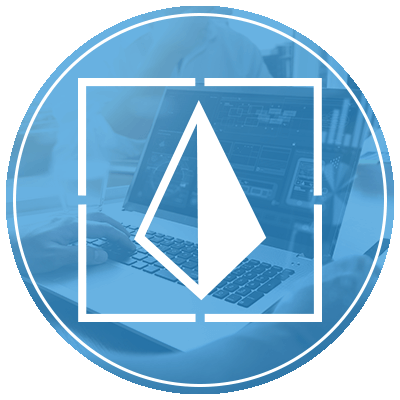 Business Continuity & Disaster Recovery
The single most important part of your IT strategy should be your business continuity and disaster recovery (BCDR) plan.
Our team leverages solutions by Datto with years of experience behind us to craft custom tailored BCDR systems for our clients. Rest assured that your business can recover from any kind of disaster with the proper planning and preparation.
The best backups available.
Able to protect Windows, Linux and Mac systems.
Local virtualization for immediate full system restores.
Network attached storage (NAS) capabilities.
Automatic off-site synchronization with full encryption.
Bandwidth scheduling and sync speed controls.
Off-site virtualization in case of catastrophic disasters.
Infinite cloud retention, keep your backups forever!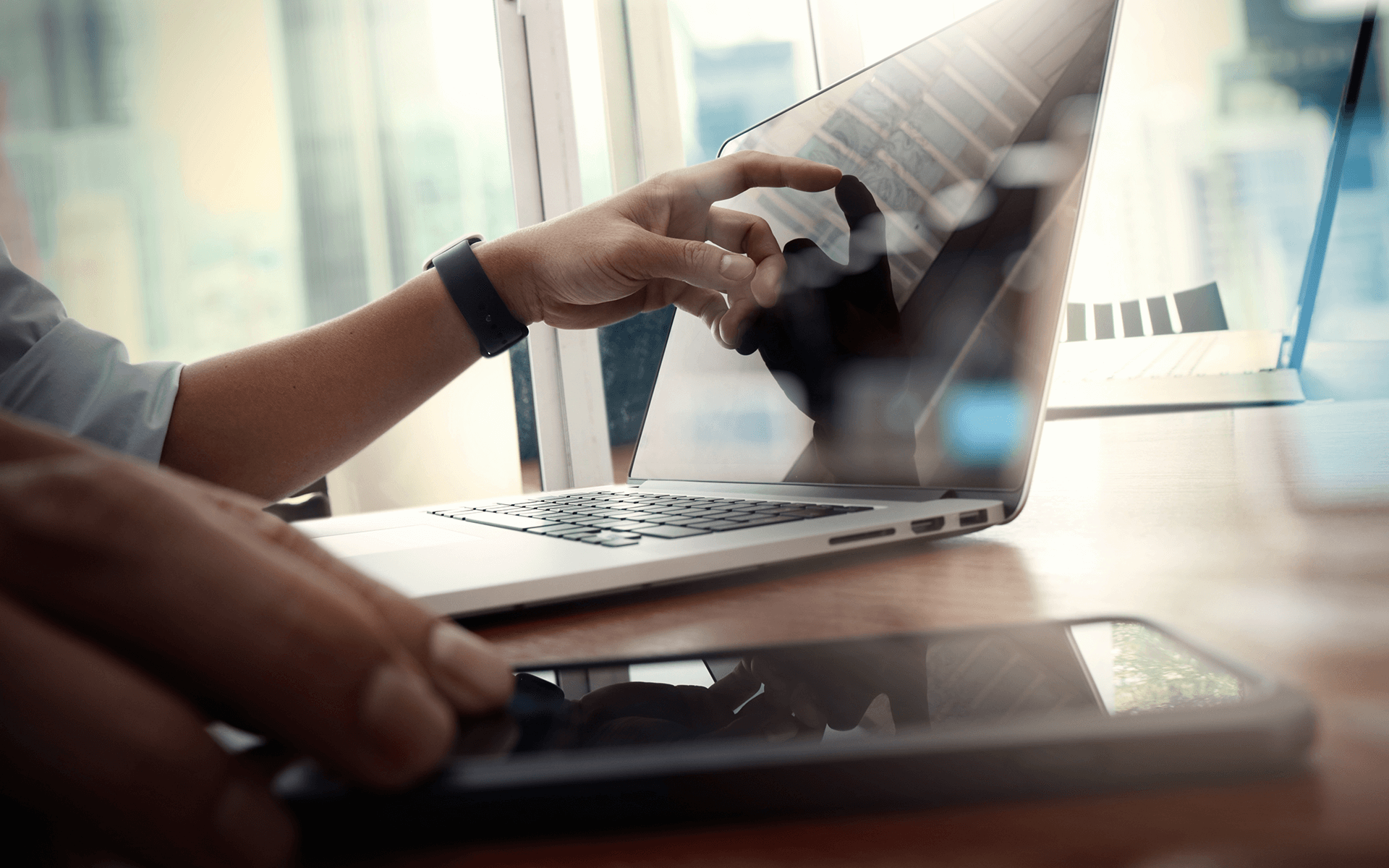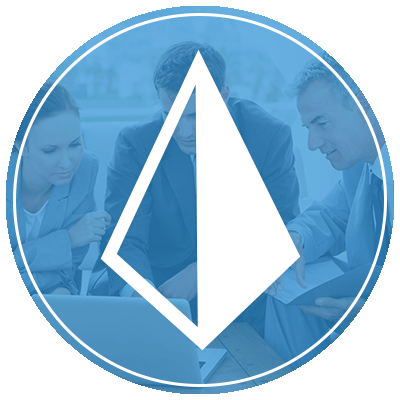 IT Project Management
Our team of IT Professionals has decades of experience in designing and deploying custom IT solutions. We're able to spec, manage and deliver IT projects, from start to finish, on time and on budget.

Let us take the hassle and worry out of your IT projects. We're comfortable with navigating the inevitable unplanned challenges that can creep up in complex technology based implementations.
On Time & On Budget
A team with decades of experience in the IT industry.
Multiple specializations, able to work with most systems.
An extensive track record of successful project delivery.
Able to adapt to changes in project scale or scope.
Reliable and knowledgeable IT professionals.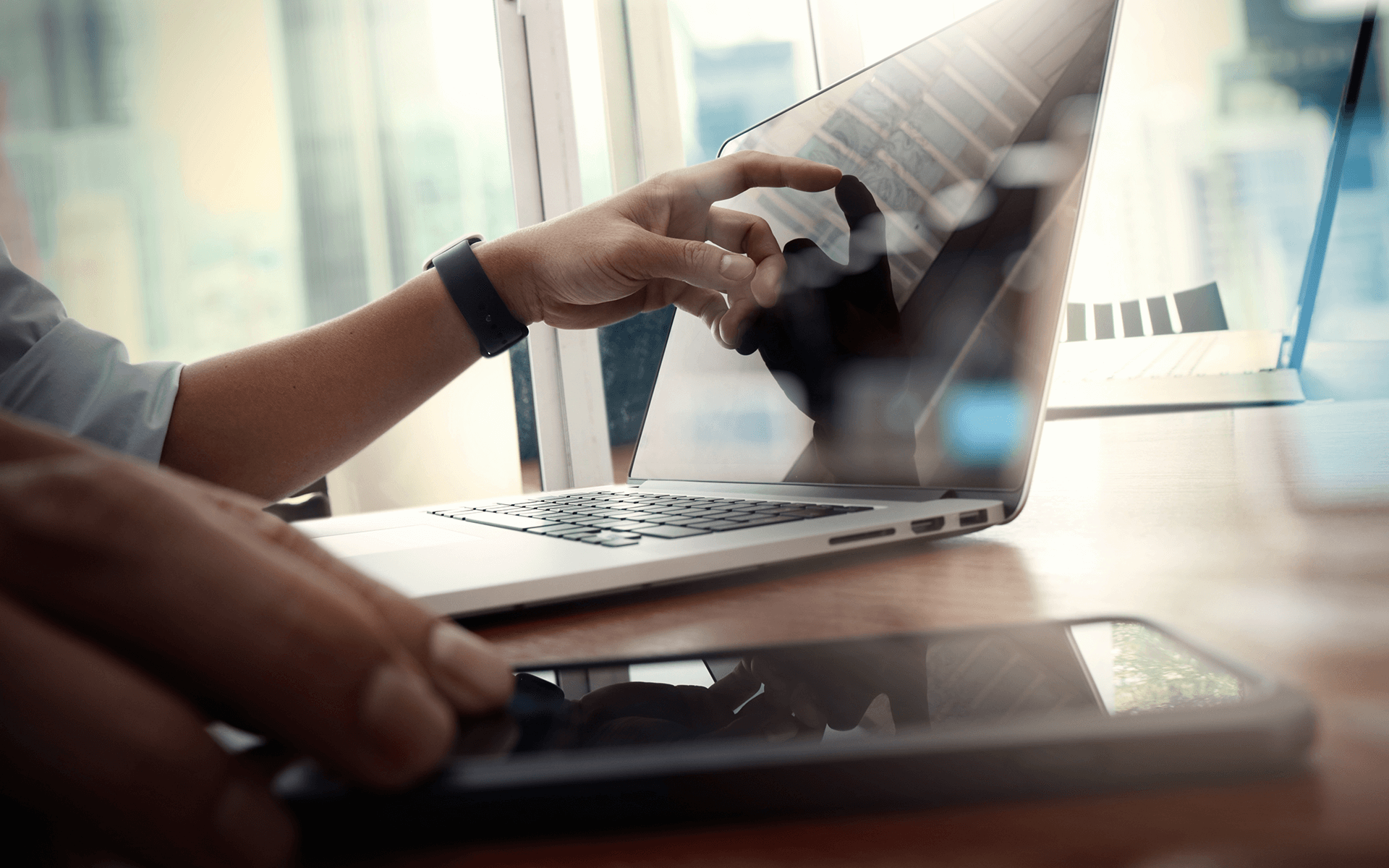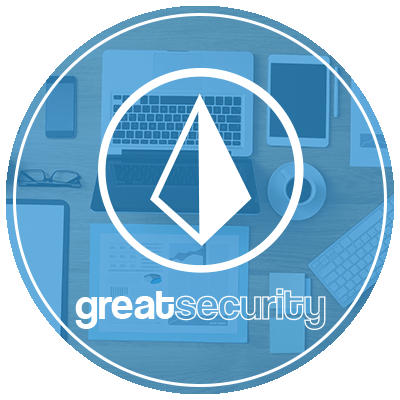 GreatSecurity
As a professional managed IT services company we've built a set of industry leading tools and best practices to properly manage and secure the IT environments under our responsibility. We leverage this collection of knowledge and applications to protect, monitor and maintain the inventory of IT systems for our clients.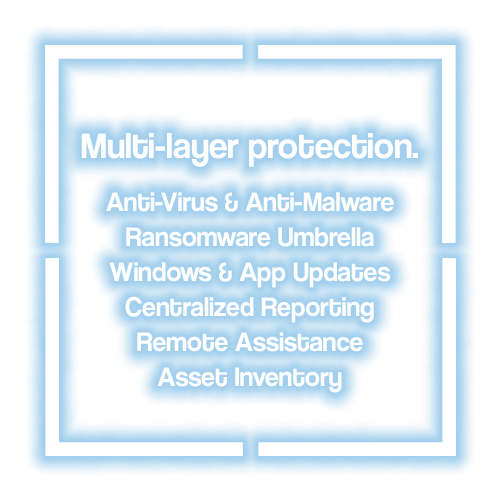 Managed & Monitored
Full asset inventory of IT related devices.
Centralized reporting and warranty expiry notification.
Pro-active monitoring on system health metrics.
Unattended remote assistance from our team.
Automatic Windows & third-party app updates.
Multi-layer protection against malware.
DNS based umbrella protection against ransomware.
Automation policies for self-healing on recurring issues.
Scales with the changing needs of your organization.