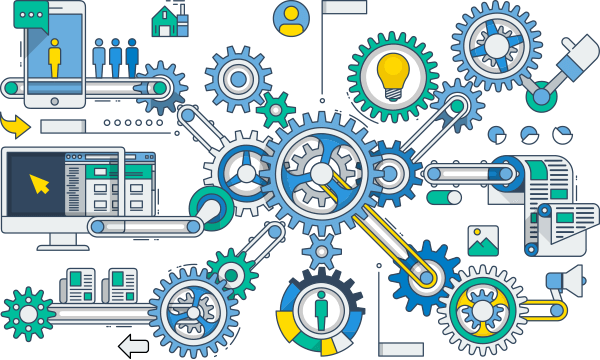 Great White North Technology Consulting Inc.
Simply put, we make sense of technology. We deliver a consistent and positive end result for how technology operates within your business. Our team of professionals can perform every task, large or small, to ensure your organization is always in good working order. Your investments in IT need to increase productivity rather than slow your team down.
---

---
You shouldn't have to worry about micro managing the technology in your organization. We've built managed IT solutions to put your mind at ease by maintaining full visibility and control over the systems that your business depends on. It is our belief that technology shouldn't be a source of frustration but rather a key advantage that gives you a productive edge. We streamline your operations and give you the tools you need to surpass your competition.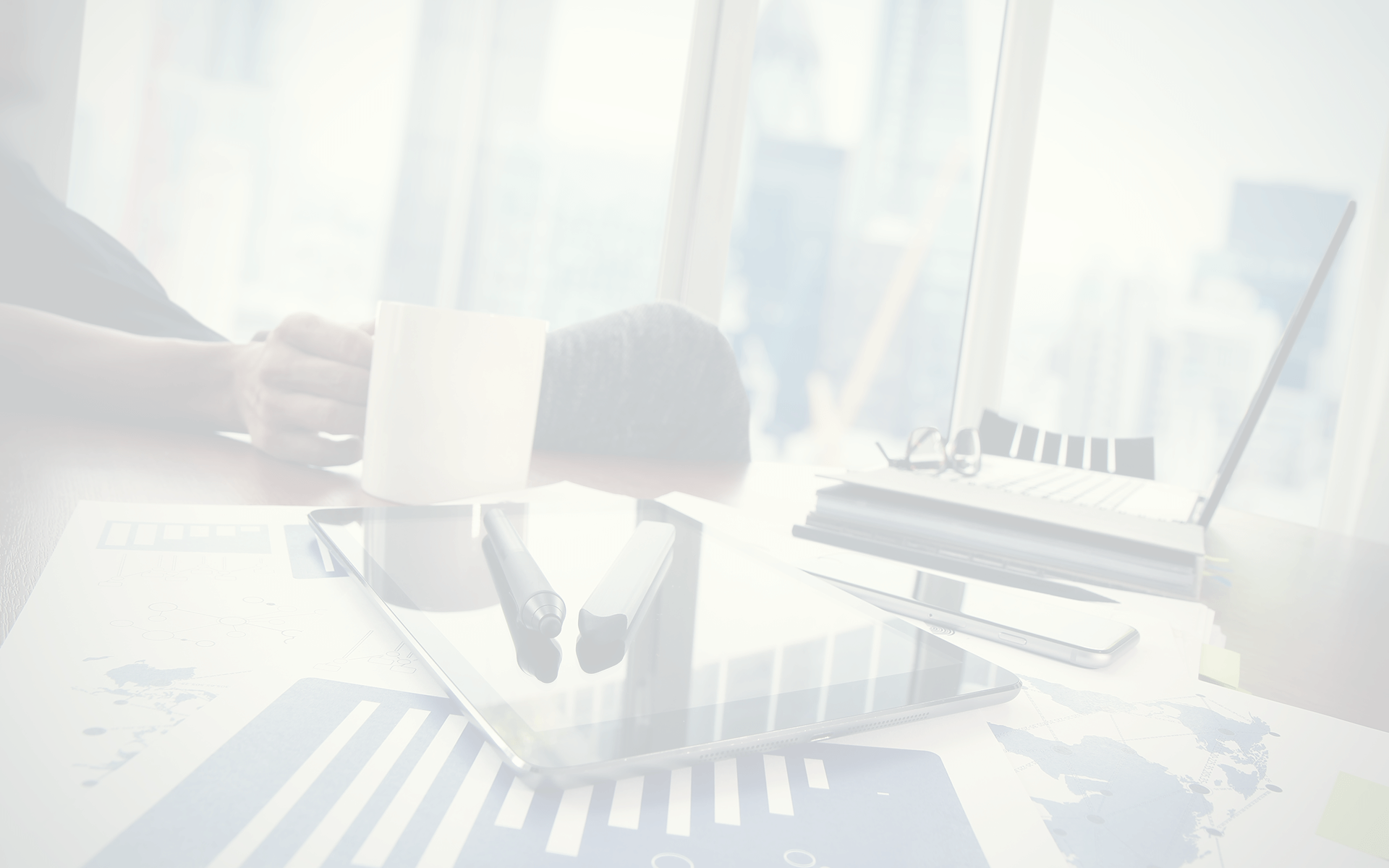 Location Details
Schumacher, ON

This is where our head office is located and where the majority of our staff operate out of. We also have a secondary collocation facility, separate from our head office, that houses servers and network equipment.
Kanata, ON

This is our primary datacentre collocation facility. We rent physical space in this secure location and house a number of servers and network equipment. Many of our cloud based services are served from this location.
Toronto, ON

Our business continuity and disaster recovery solution leverages a datacentre facility here to house offsite backups. We're also able to activate backups live from this facility should a disaster strike at one of our client offices.
Montréal, QC

This is the home of our web server. We host websites for our clients from the servers located in this secure location.
Schumacher, ON
Head Office

Kanata, ON
Datacentre, Collocation

Toronto, ON
Offsite Disaster Recovery

Montréal, QC
Web Server, Collocation