You need IT? We can get IT.
  No matter what your IT needs are we can likely obtain it.
 Reliable and efficient procurement.
  Competitive pricing, volume discounts and quick delivery.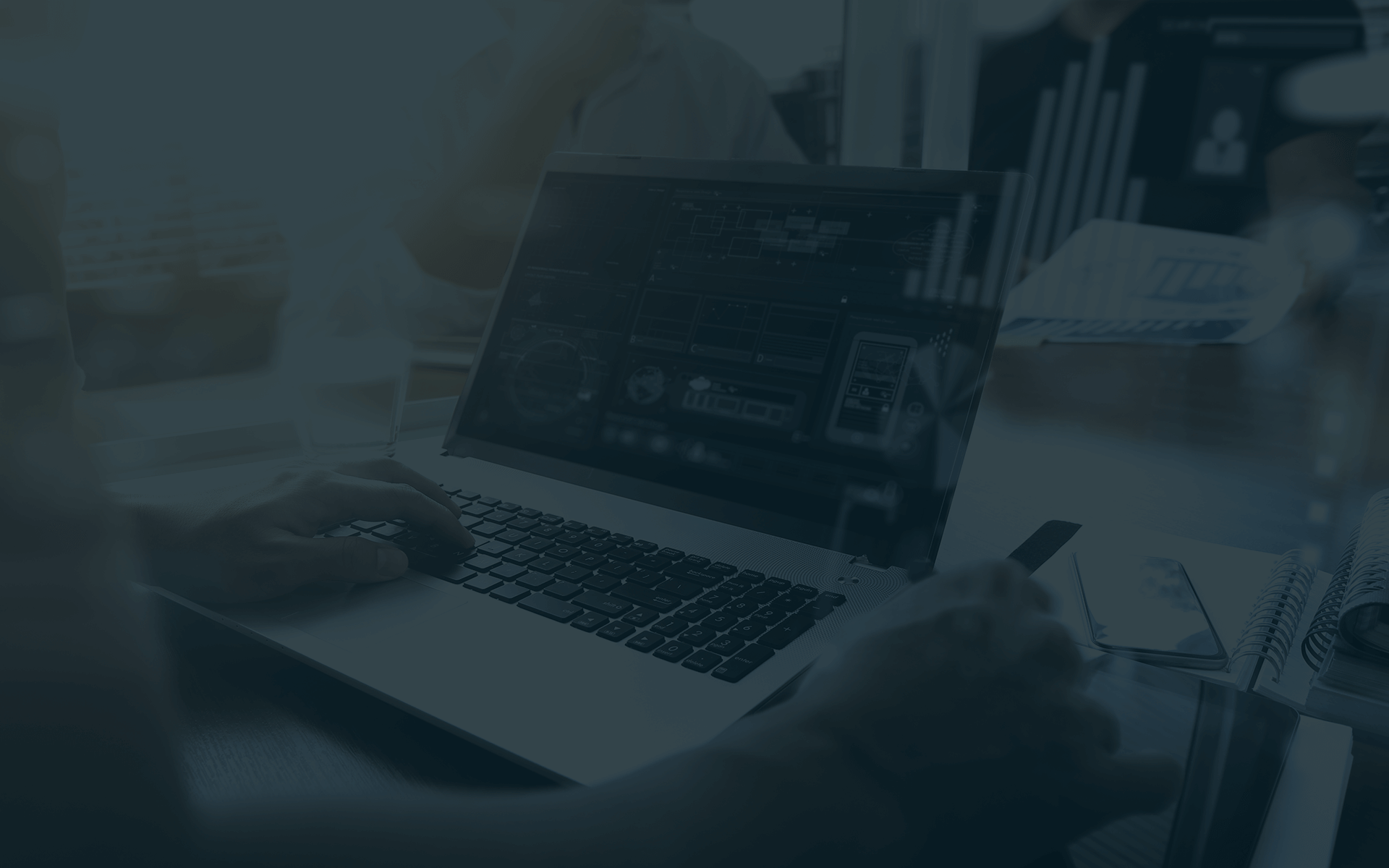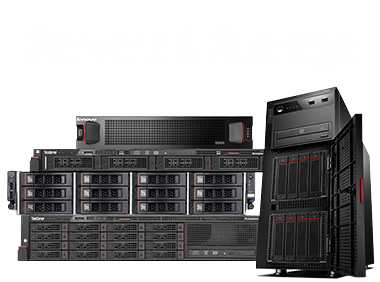 Sourcing everything IT.
We're able to procure all of the IT hardware and software that your organization requires. Offering competitive pricing on everything from enterprise grade servers and storage to workstations and network equipment. We stand behind all of our recommendations and use nearly all of the products that we sell to run our own company. More than just sourcing we are able to easily install and configure any of the hardware or software that you purchase.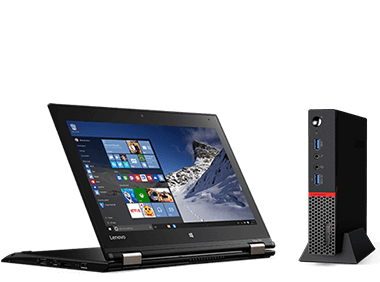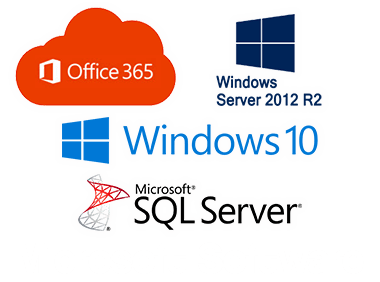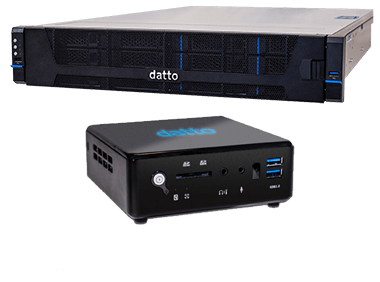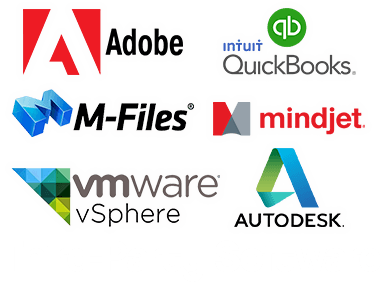 Get the most out of your IT investments.
We have great relationships with multiple trusted vendors, making sure you get the best pricing available.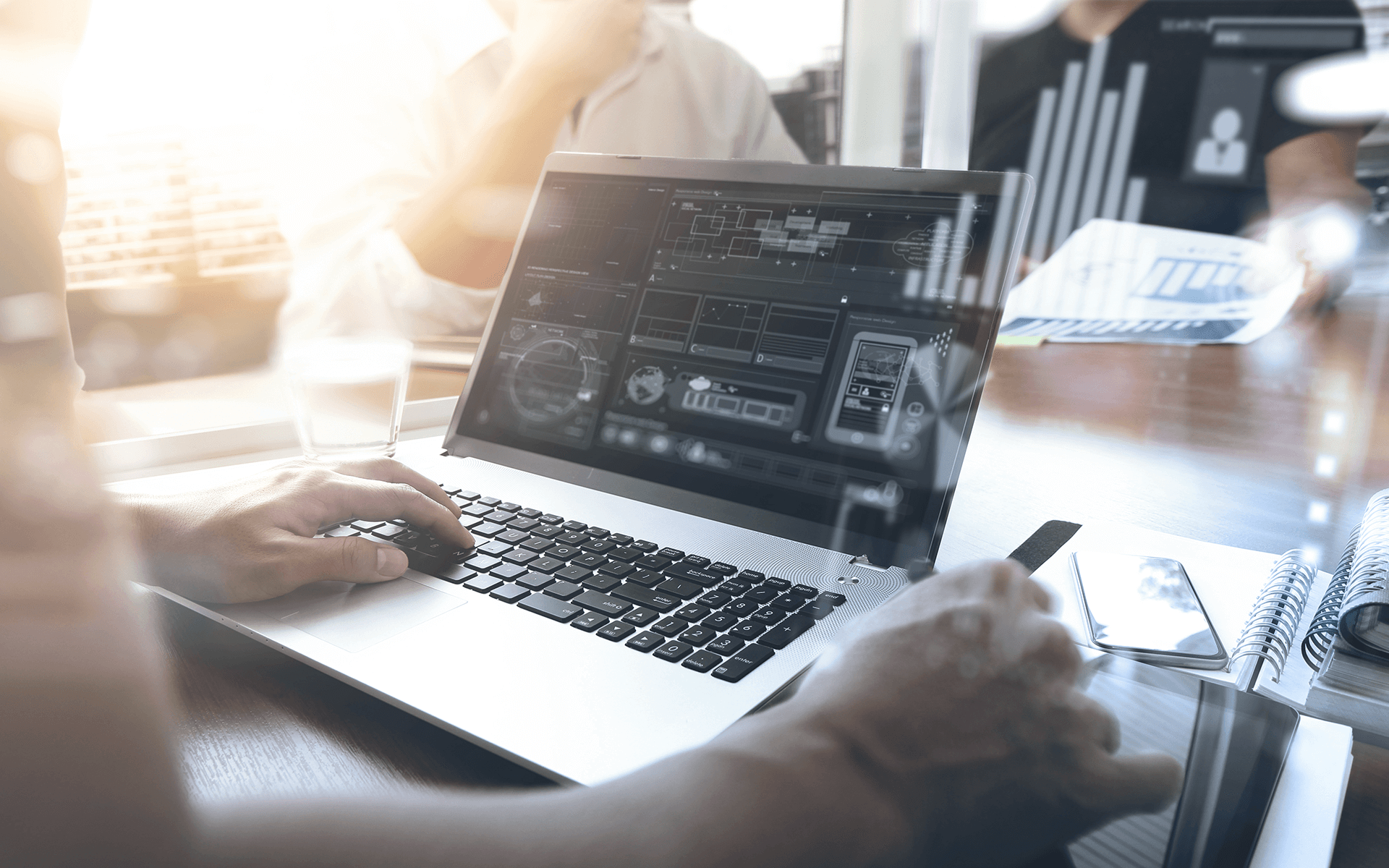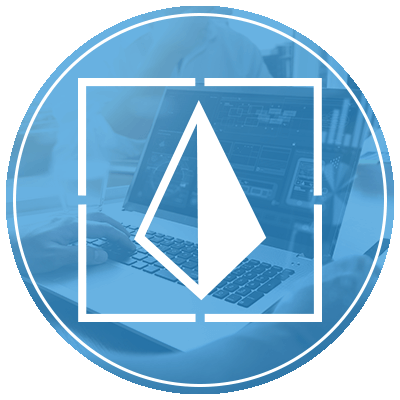 Contract Review & Updates
We can review your current service agreements for Internet, cellular, telephone, software agreements, etc. to ensure you are getting the best value for what your business needs. We can manage these relationships on your behalf and often re-negotiate to save you money.

New competitive service offerings become available all the time, we keep on top of what each vendor is offering so that we can take advantage of the potential savings. Sometimes switching to a new package or service provider can increase the services you receive even while decreasing the overall costs..
We're fierce negotiators.
Advanced knowledge of vendor packages and pricing.
Existing relationships with most vendors for quick delivery.
Vendor consolidation for services can save a lot of money.
Old packages are often outdated and not competitive.
We re-negotiate agreements to get you better pricing.
Having one vendor to manage all agreements saves time.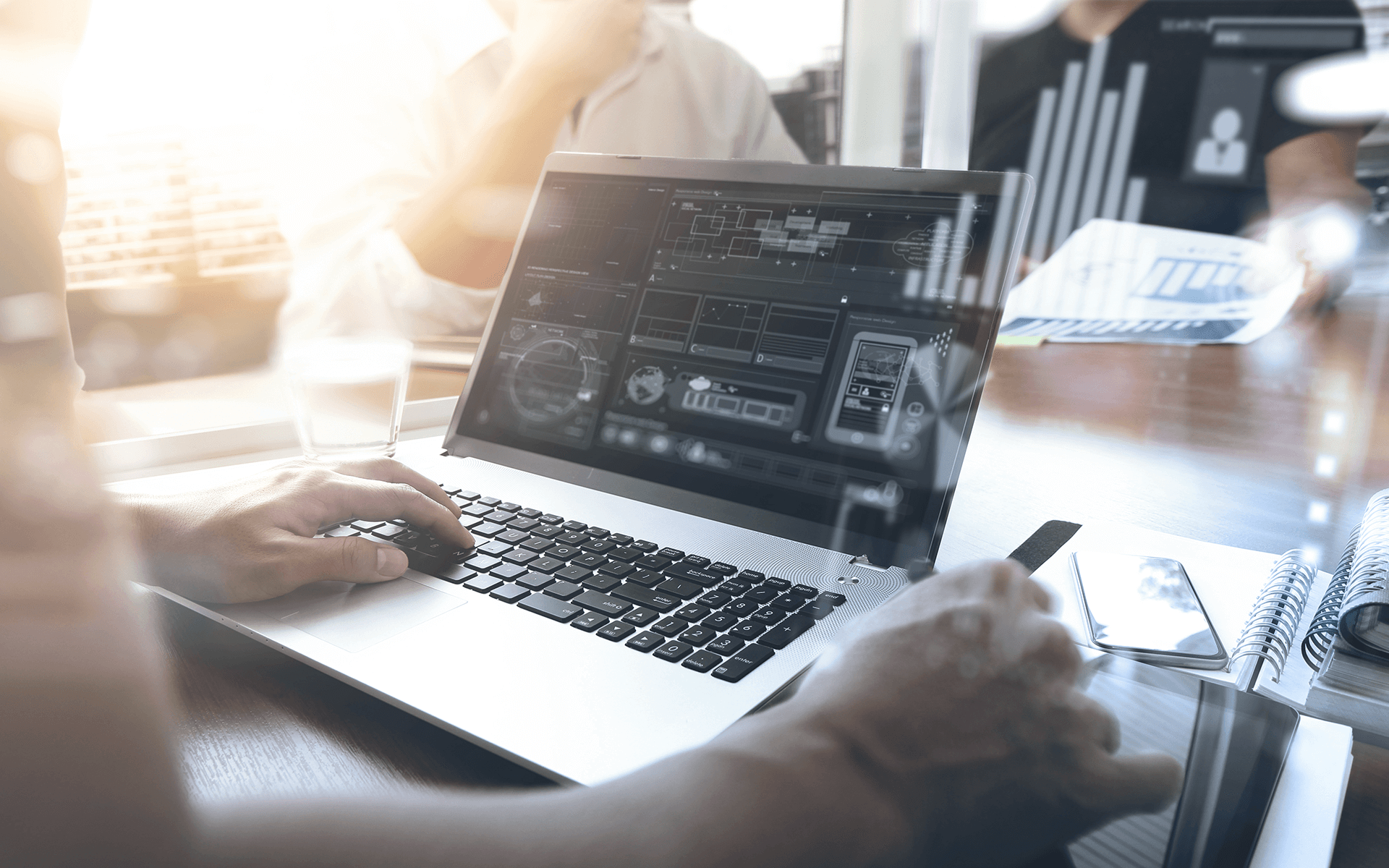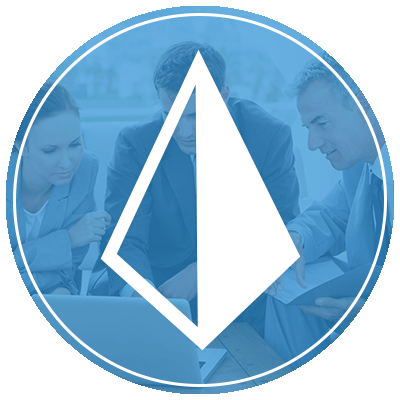 Not-for-Profit or Charity?
Did you know that many not-for-profit and charity organizations qualify for software discounts from many of the major vendors out there? You can often obtain what your organization requires to operate for either free or in the range of 90% off.

The process to get validated can be lengthy and onerous but our team has mastered it and has already secured validation for many of our clients. Please give us a call to find out how we can save your organization a ton on your IT operating costs.
The savings are massive!
Free access to Microsoft Office 365 corporate e-mail.
Deep discounts on Microsoft Office applications.
Deep discounts on accounting software packages.
Self-management of discounted licensing purchases.
Once validated access to discounts is permanent.
End-to-end management of the validation process.