Mission Critical?
  Don't risk keeping everything local.
 Leverage the power of our cloud solutions!
  Enterprise grade hardware & software hosted in a secure datacentre.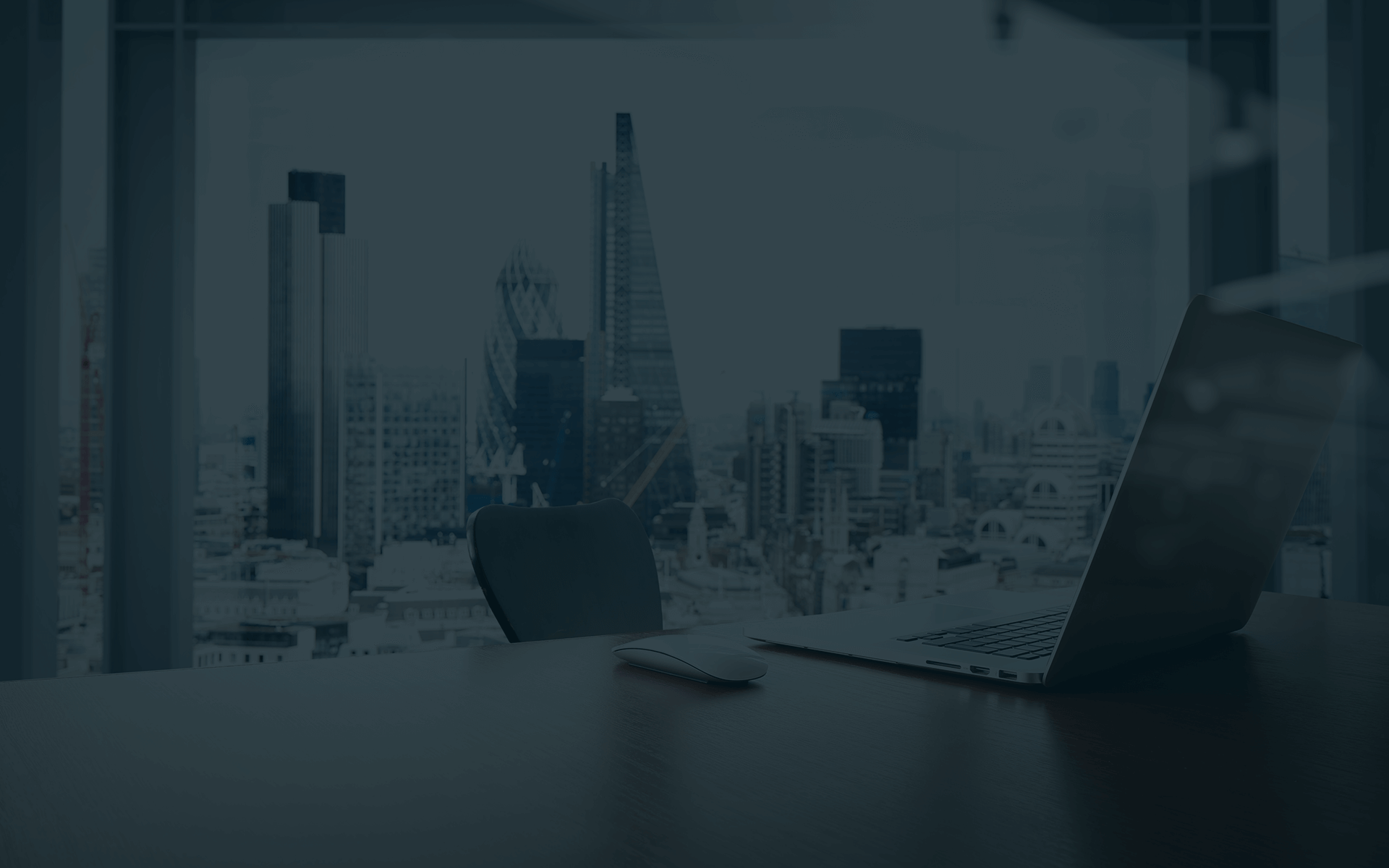 What is the cloud anyway?
Industry buzzword "The Cloud" is really just a fancy term for someone else's hardware & software running from a remote location. In our instance, we have enterprise grade servers, storage and software running in partner datacentre facilities that provide the backbone of our cloud solutions. Your organization can shed unnecessary risk and increase productivity by leveraging a piece of these high-end services.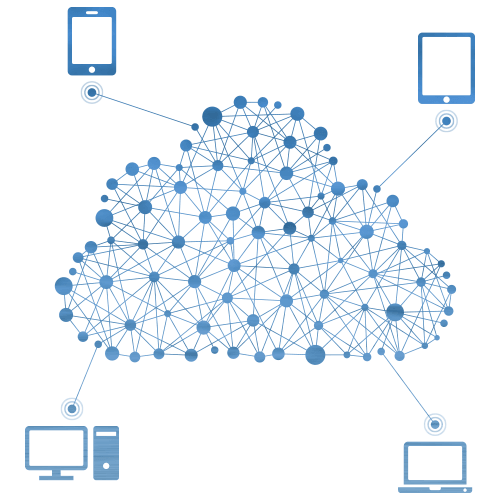 And what does it do?
By having your data and applications consolidated in a datacentre environment you free yourself from the walls of your local office. Your cloud services are reachable from anywhere with high-speed Internet service and in today's day and age that also means anywhere you can get reliable 4G/5G cellular service. Access everything you need to be operational from the office, home or while travelling.
Reduce your risk, increase your agility.
Have a look at our portfolio of cloud solutions to see how your organization can benefit from hosted services.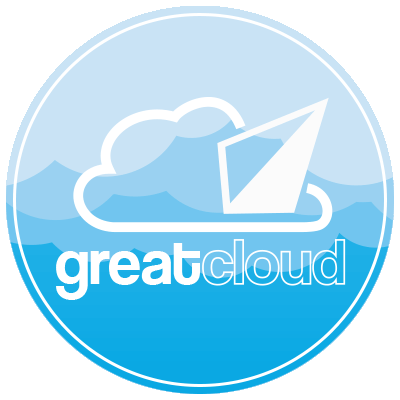 GreatCloud Workspace
We're able to host your entire business within our GreatCloud Workspace environment. You get your own secure server, with your users, applications and data the same as though it were running in your local office.
The key advantage is that it's running on enterprise grade hardware and software within a secure datacentre. Your GreatCloud server is accessible from any high-speed Internet connection and on nearly any device.
What are the advantages?
Access your applications and data from anywhere.
Scales to fit the needs of your business as it grows.
Access from Windows, Mac, Linux and most smart-devices.
No risk of data loss or theft from your local office.
Business continuity & disaster recovery is built-in.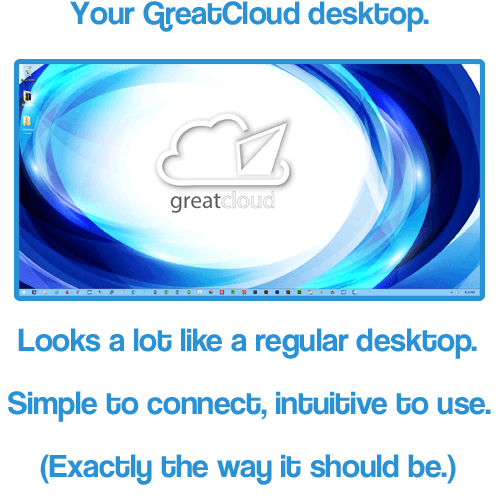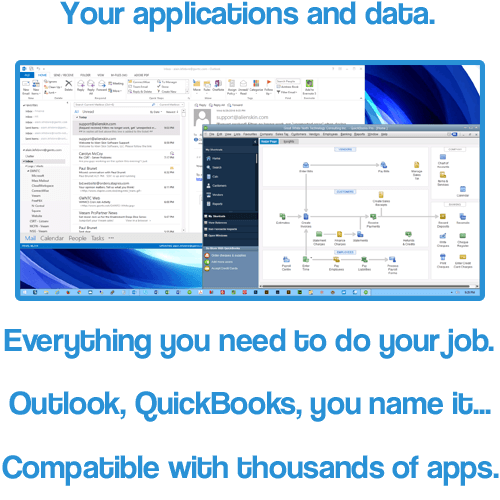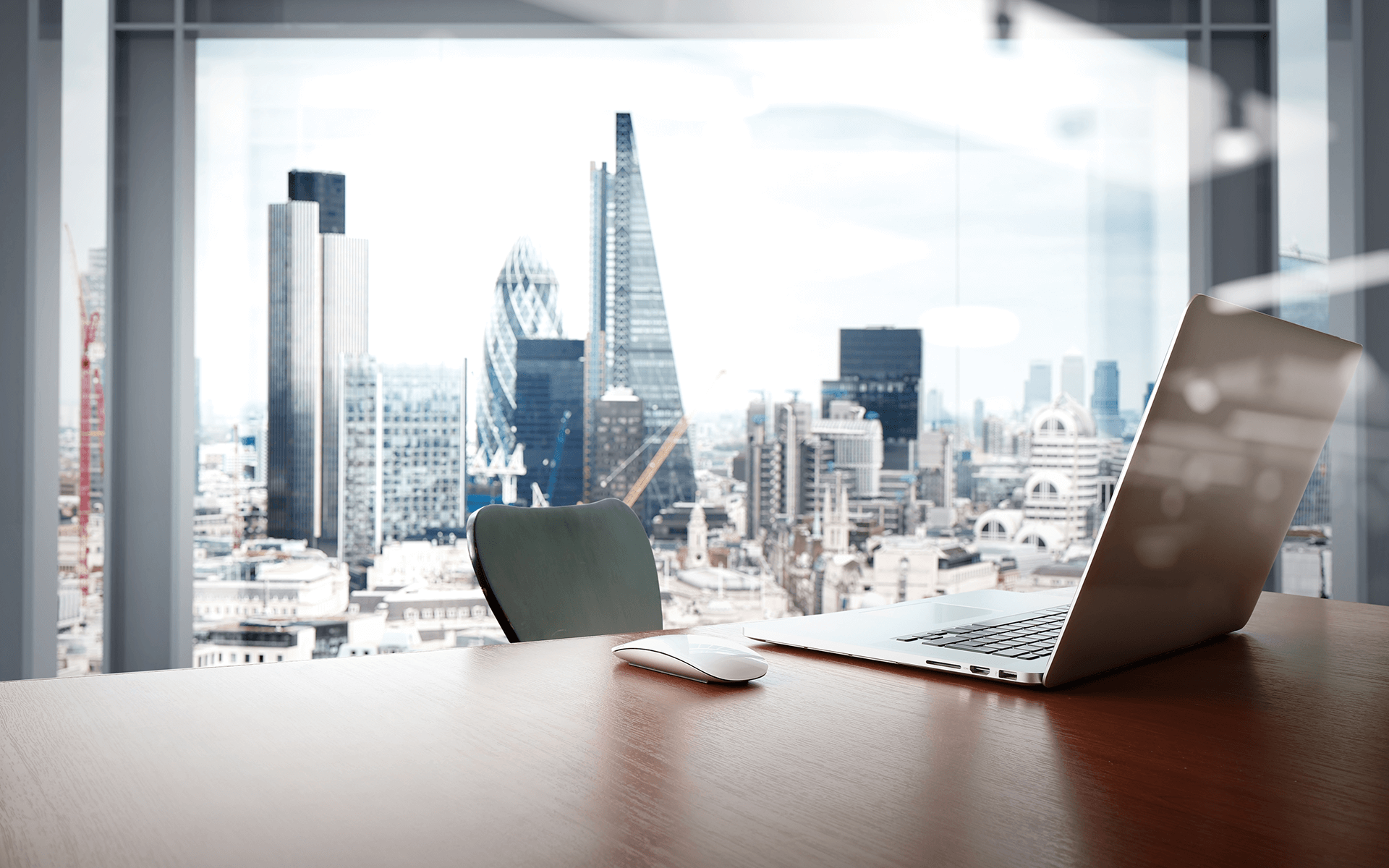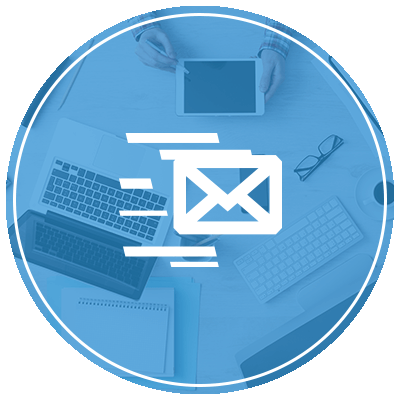 Enterprise E-Mail
Microsoft cloud hosted.
More space, 50GB of e-mail PER USER.
Unlimited aliases and shared mailboxes for team use.
Same manageability as a local e-mail server.
No costly SSL Certificate to keep renewing every year.
Stays in sync across all of your computers and devices.
Not dependent on your local office Internet or servers.
Spam filtering included as part of the service.
Full control of past-user correspondence.
Available at no cost for qualified non-profits and charities.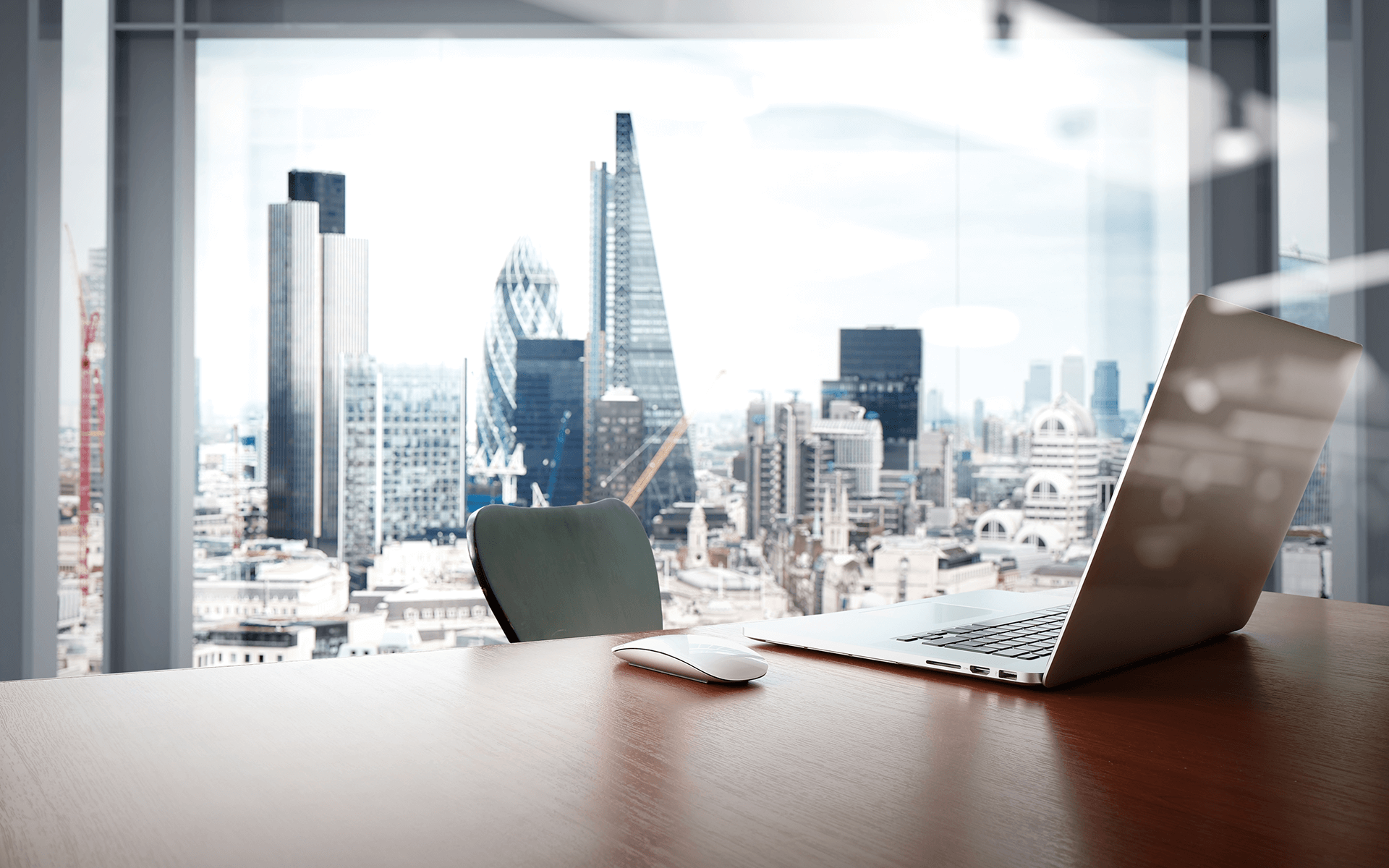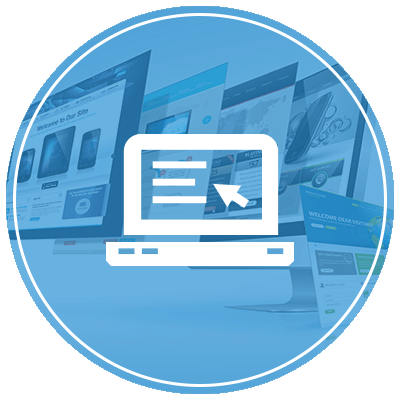 Managed Web Hosting
We host websites in our cloud as well. Our team ensures that your website remains patched, secured, and protected from the latest threats. Keeping your website platform updated helps prevent unnecessary downtime, malware infections and extended outages. We have the expertise to keep it running smooth so that you can concentrate on your business.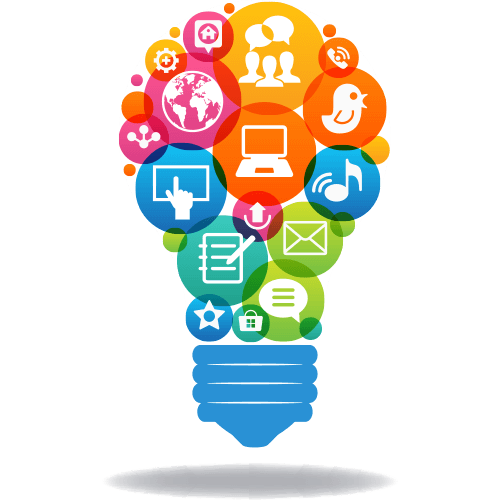 Secure web hosting
The same team supports your IT and hosts your website.
Secured, backed up and managed
Access via your own web control panel.