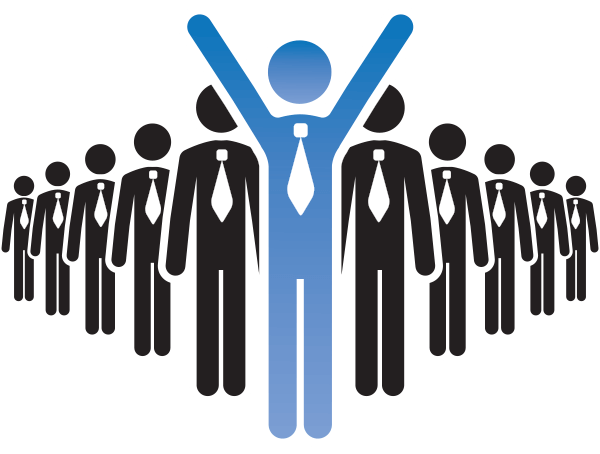 Great White North Technology Consulting Inc.
We take great pride in assembling some of the brightest and most talented professional minds within our reach. We set out to create the type of consultancy where new ideas can be brought together to flourish. Through our combined experience we're able to craft unique technology based solutions to business challenges.
---
---

---
Great White North is proudly Métis owned and operated in Northern Ontario offering our services all across Canada. We are active members of our local community and promote the growth of local businesses and organizations. In an ever evolving industry we pride ourselves on keeping on top of the latest technologies, methodologies and best practices. We incorporate our wealth of IT knowledge into every value driven solution that we design and deploy.
---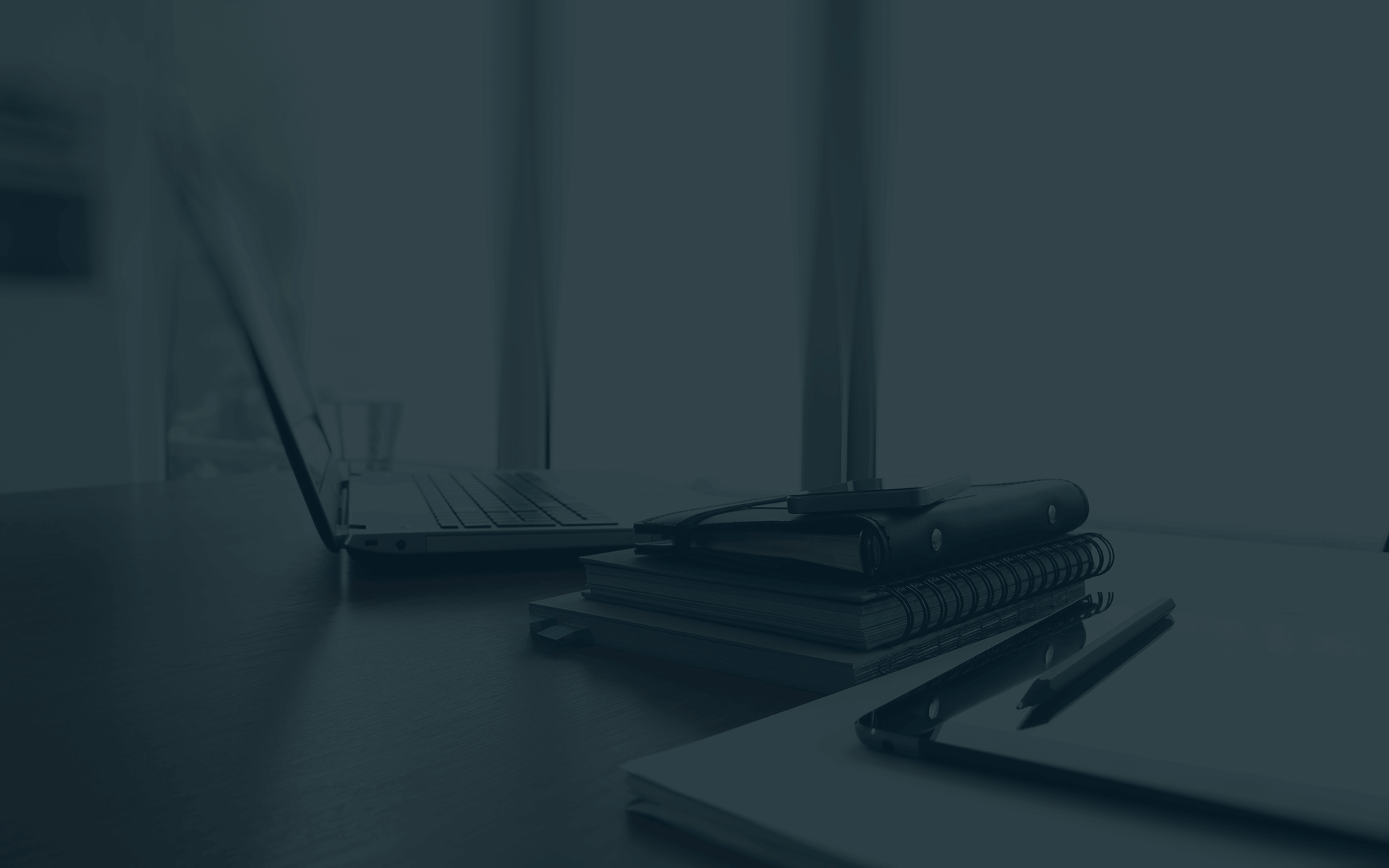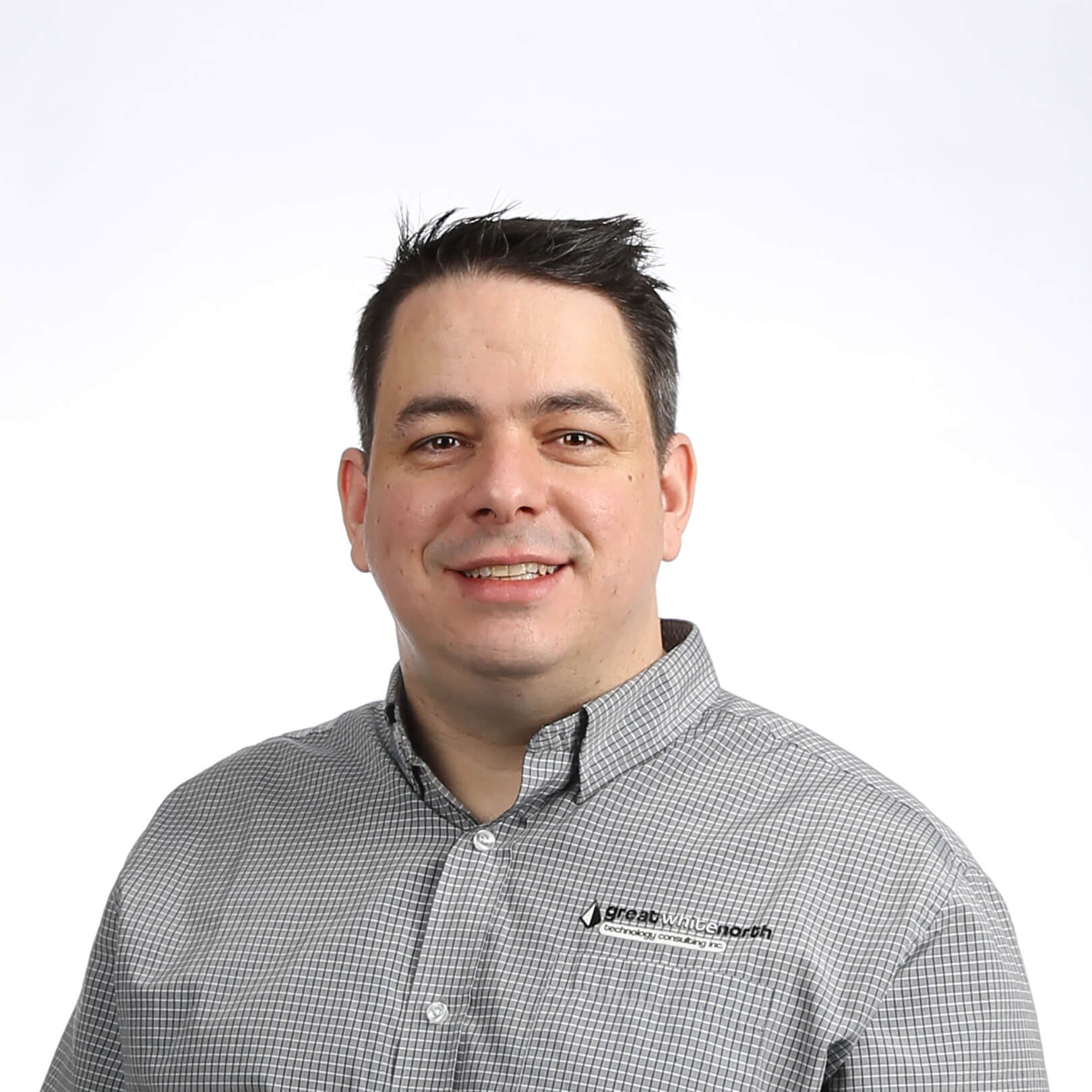 Paul Brunet
Chief Executive Officer
---
Fact
What you don't know about me.
I'm not the typical geek. I ride a Harley. I don't play video games. I haven't seen any of the Star Wars although I may have to watch it soon as my son is a fan.
Spending time with my family makes me happy!
Trip
Favourite place I've visited.
Rome
I've traveled to several destinations in the past but the one I enjoyed the most was Rome. It also helps that I was with my beautiful wife!
Jobs
First and/or weirdest jobs.
First AND Weirdest Job:
Working with kids at a summer day camp when I was 16 years old
"A strength is only a strength if it give you strength"

- Paul Brunet

---

"If you leave enough in them, you don't need to worry about how much you leave to them."

- Proverb

---

"Build a life, don't live one."

- Ashton Kutcher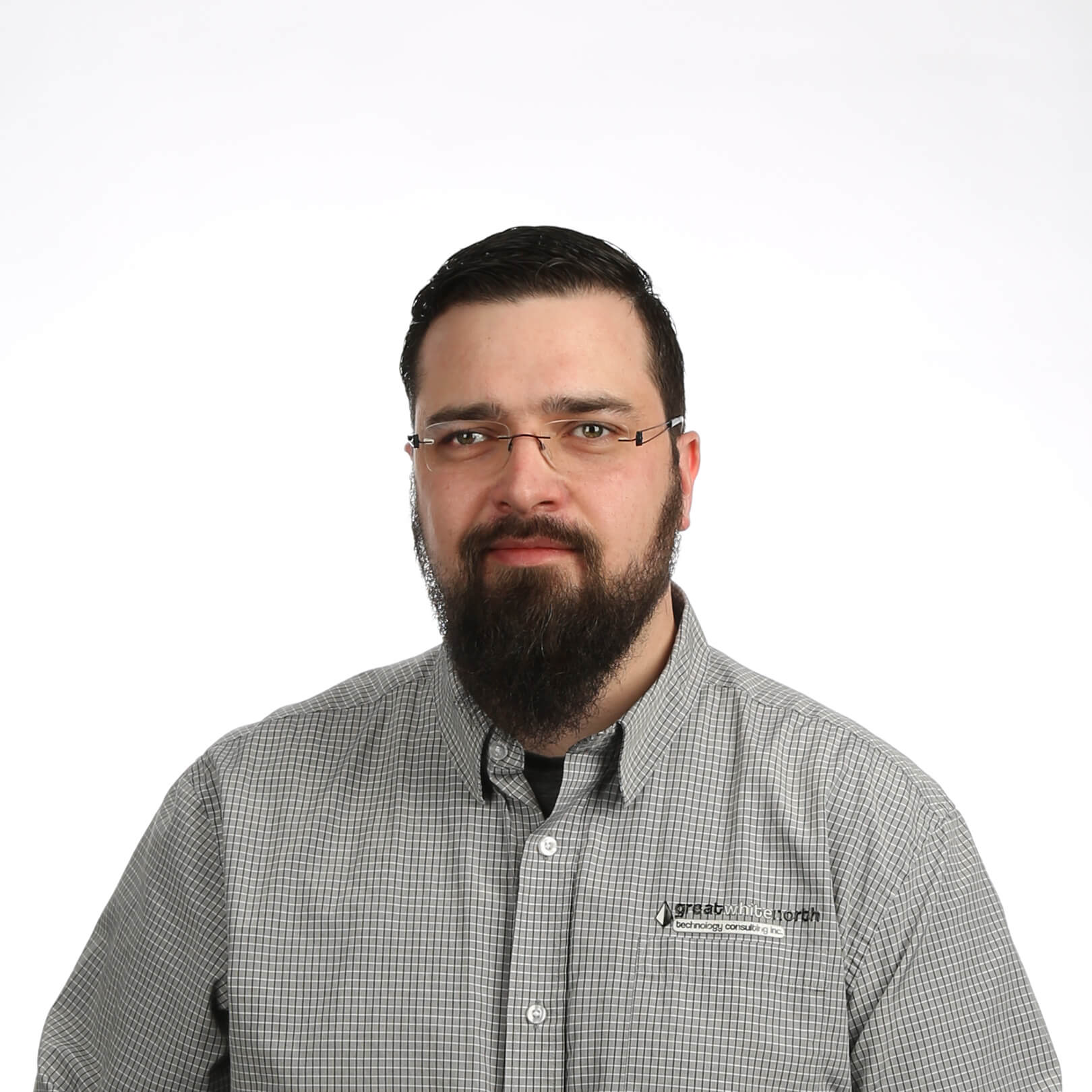 Alain Lefebvre
Chief Operating Officer
---
Fact
What you don't know about me.
I'm a lifelong dog lover and have two canine companions at home:
Titan - Pug / Dachshund Mix (approx. 25 lbs)
Zeus - Great Dane (approx. 125 lbs)
Favs
Favourite movie, TV show, book and video game.
Movie:
The Fifth Element (1997)

TV Show:
Rick & Morty (2013)

Book:
Ender's Game - Orson Scott Card (1985)

Video Game:
Final Fantasy VII - Sony Playstation (1997)
Hero
Who I admire as a leader.
Elon Musk
Built and sold PayPal, CEO of SpaceX AND Tesla Motors.
Jobs
First and/or weirdest jobs.
First Job:
Long Term Care Summer Student - Métis Nation of Ontario, Timmins Office
(13 years old)

Weirdest Job:
Canoe Expedition Coordinator - Métis Nation of Ontario, Ottawa Office
(many years later)
"If a technological feat is possible, man will do it. Almost as if it's wired into the core of our being."

- Major Motoko Kusanagi

---

"The floggings will continue until morale improves."

- Proverb
The Great White North Team