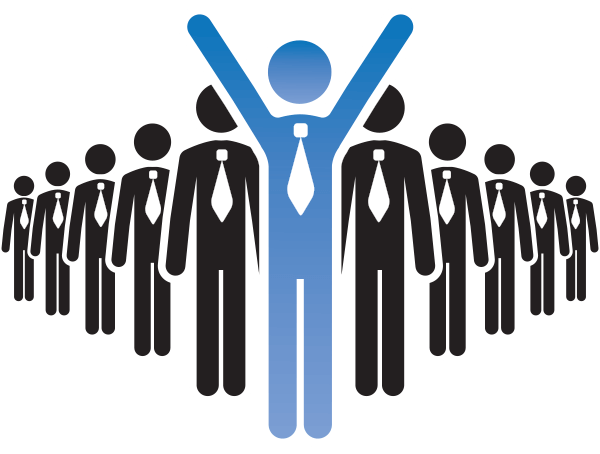 Great White North Technology Consulting Inc.
We take great pride in assembling some of the brightest and most talented professional minds within our reach. We set out to create the type of consultancy where new ideas can be brought together to flourish. Through our combined experience we're able to craft unique technology based solutions to business challenges.
---
---

---
Great White North is proudly Métis owned and operated in Northern Ontario offering our services all across Canada. We are active members of our local community and promote the growth of local businesses and organizations. In an ever evolving industry we pride ourselves on keeping on top of the latest technologies, methodologies and best practices. We incorporate our wealth of IT knowledge into every value driven solution that we design and deploy.
---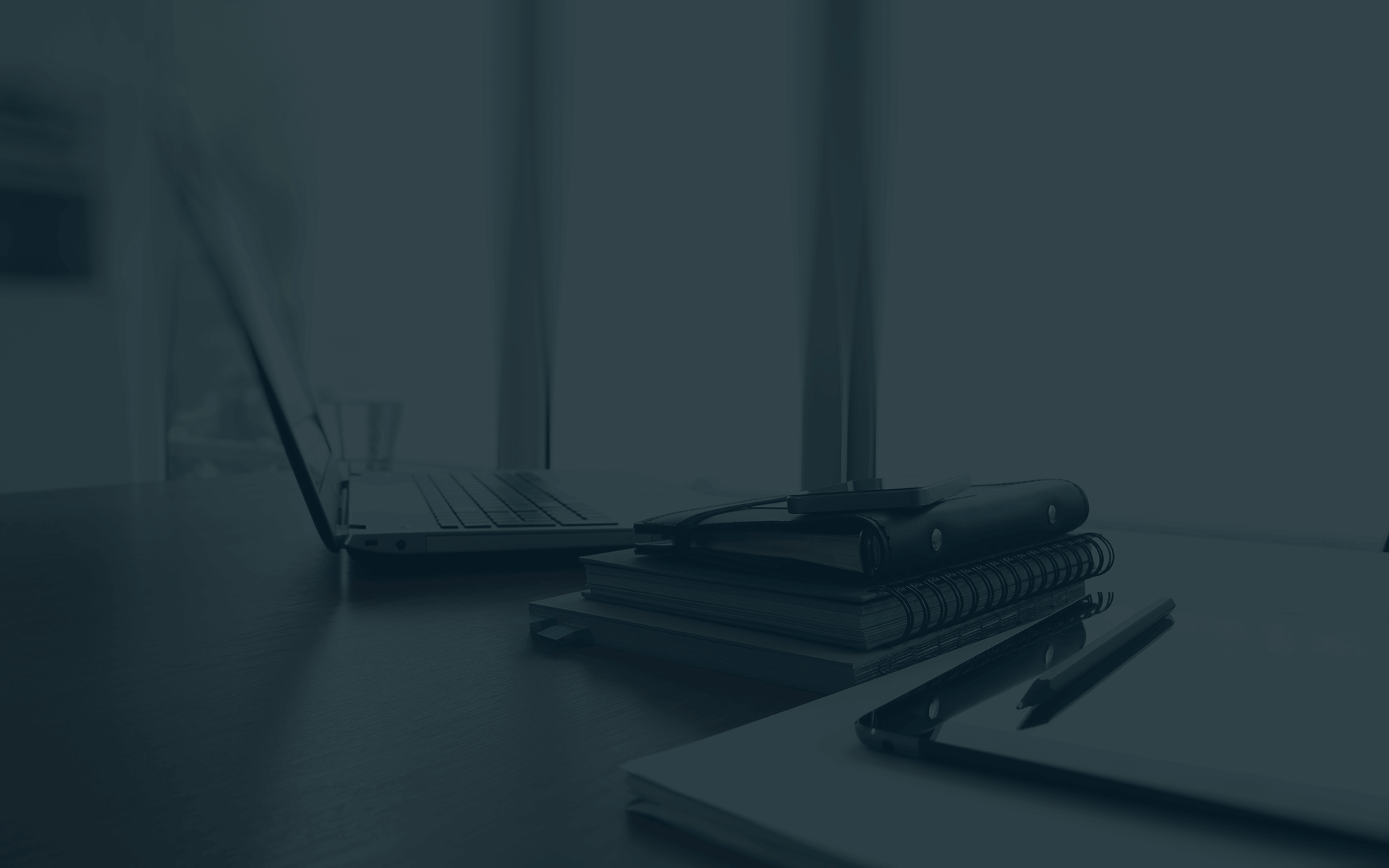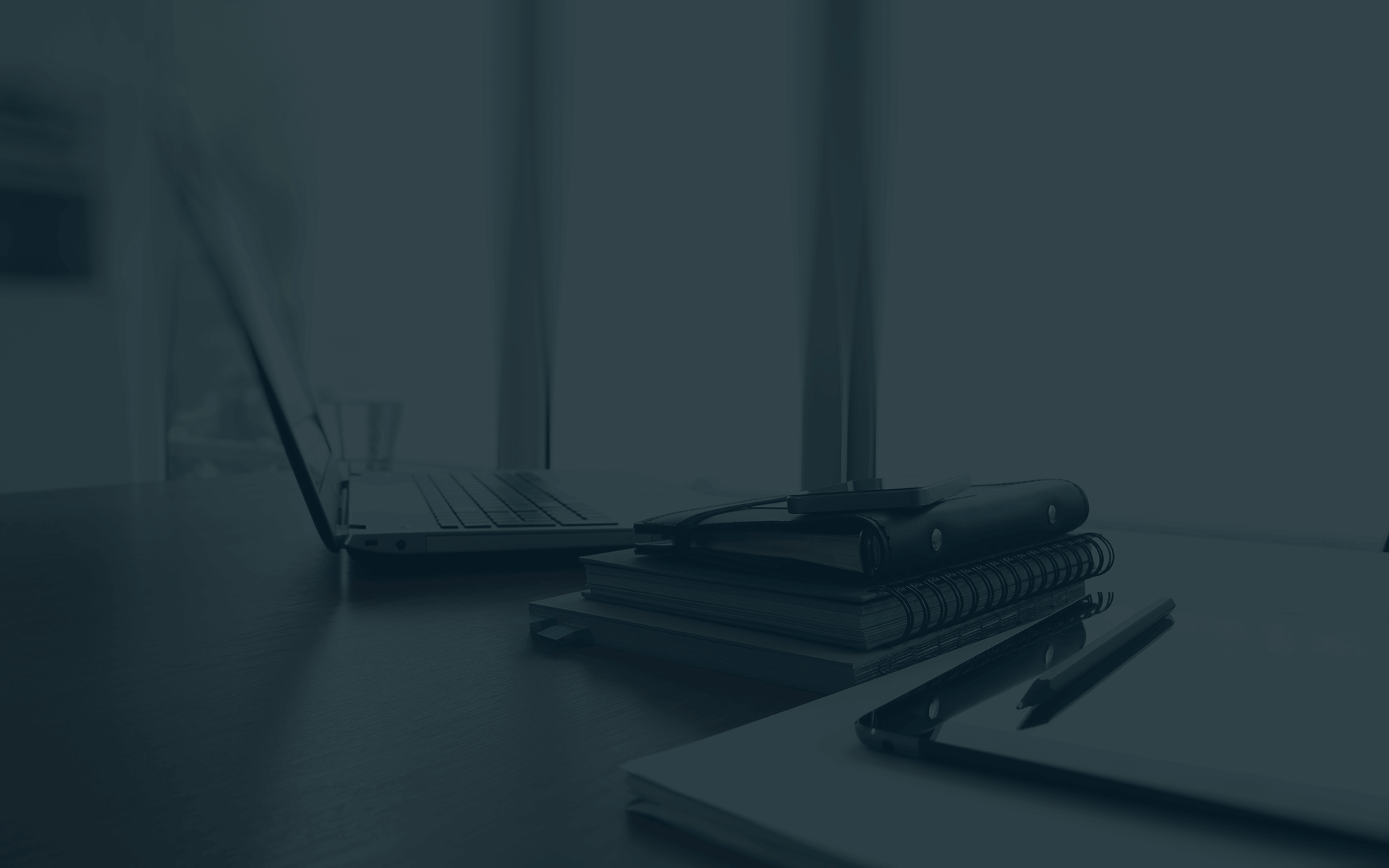 Always Done Great
Anything less than Great isn't good enough, we go over and above in everything that we do.
Put Yourself in Their Shoes
Always consider the perspective of others, put yourself in their shoes and show empathy.
Deliver Commitments
Having integrity in all that we do while being responsible, accountable and trustworthy.
Our word is our bond.
Embrace and Drive Change
Always looking for ways to improve our solutions and services.
Constantly adapting and learning to better ourselves.
Positive Team Spirit
Building and maintaining a positive environment while having fun at work is a must for our team.
Transparency is Key
Transparency breeds trust.
Trust is an essential pillar in the foundation of a great team and great company.